School closed on St Patrick's Day
Welcome To Killard House School
Please take a look at our new video. This is just an insight into the daily school lives of our amazing and talented pupils. Together We Can!
Want to support our school?
Become a SCHOOL PATRON
simply send a donation of £100.00 to Killard House School Fund (cheques) or you can click on this lscates713@killardhousess.newtownards.ni.sch.uk to pay directly into our PayPal account.
You will be issued with your Certificate of Patronage and you will receive a copy of our monthly School News. If you are based locally then you will also receive invitations to all our concerts and shows.
You will also be displayed on our Patron's Wall.
OR simply send a cheque made out to Killard House School Fund
Thank You
Parents please note a copy of the Christmas Show
( which will include the choir's performance of Hallelujah ) will be available to purchase , in aid of School Fund,in January.
Killard Staff
Do
Stars in Your Eyes
In aid of Comic Relief
Friday 24th March
P5 Celebrate Chinese New Year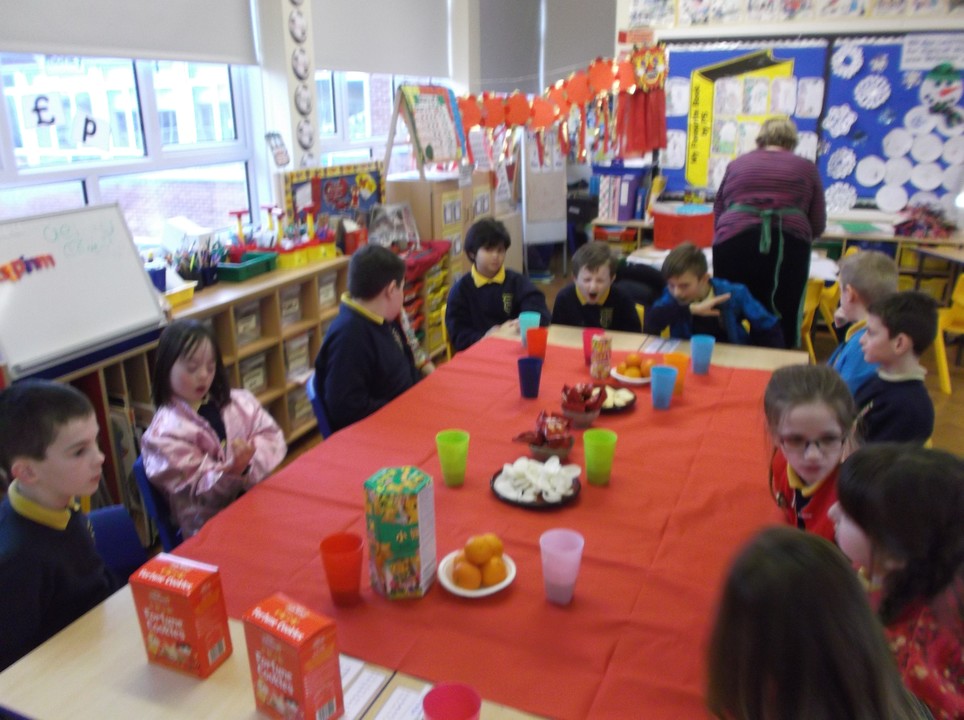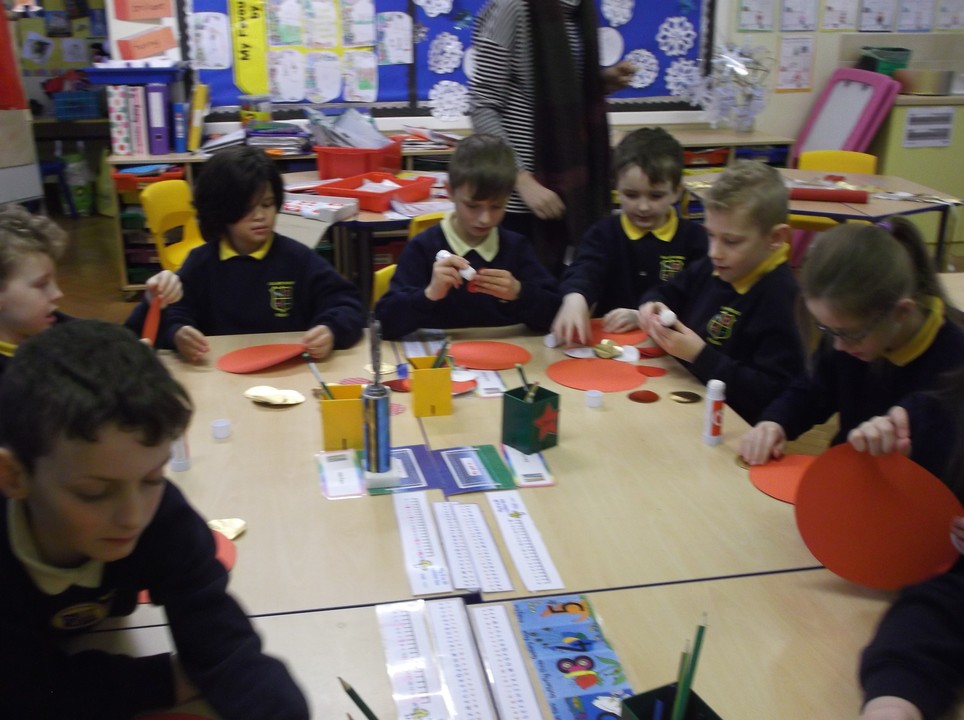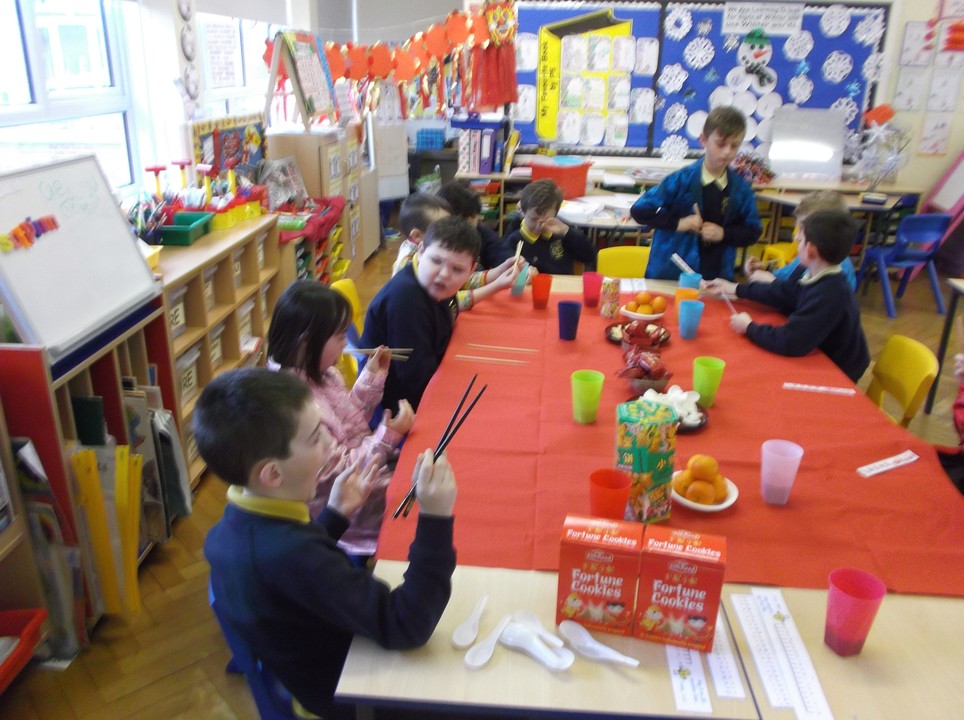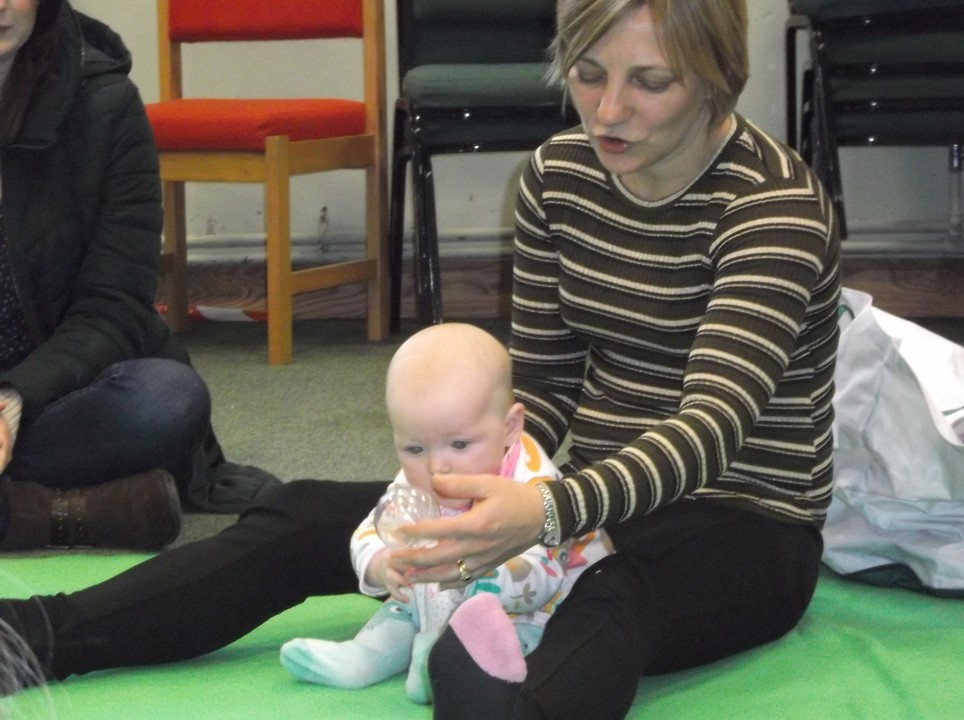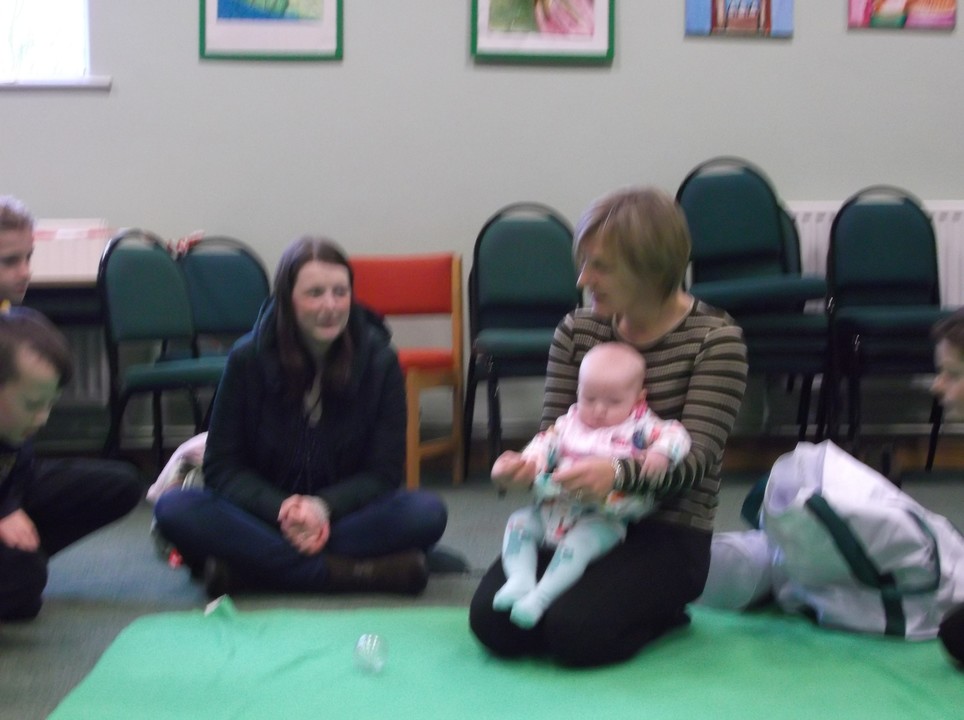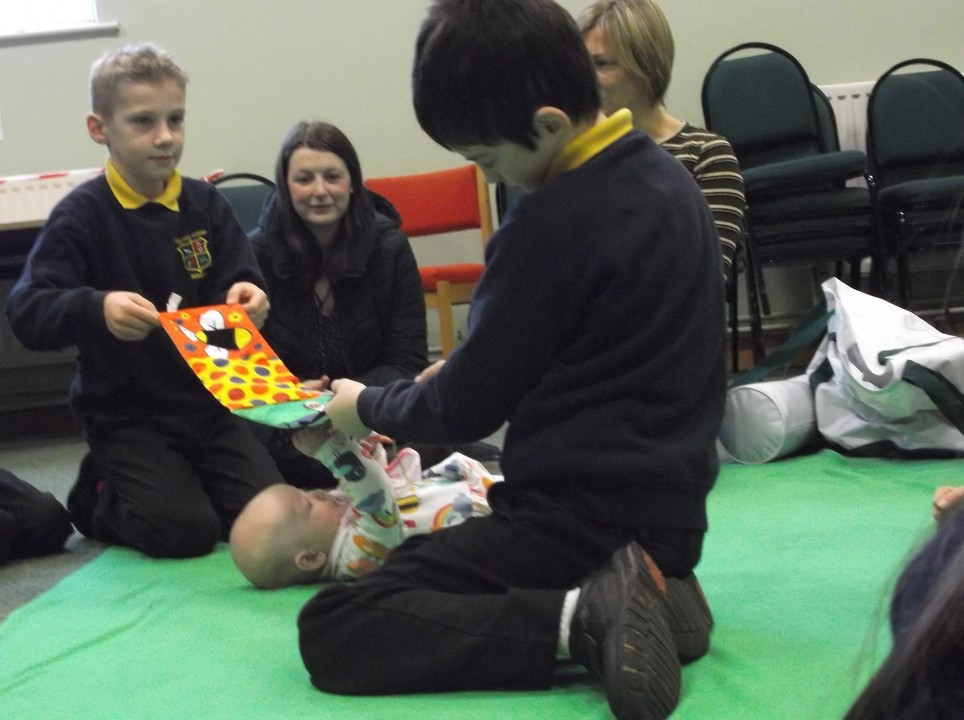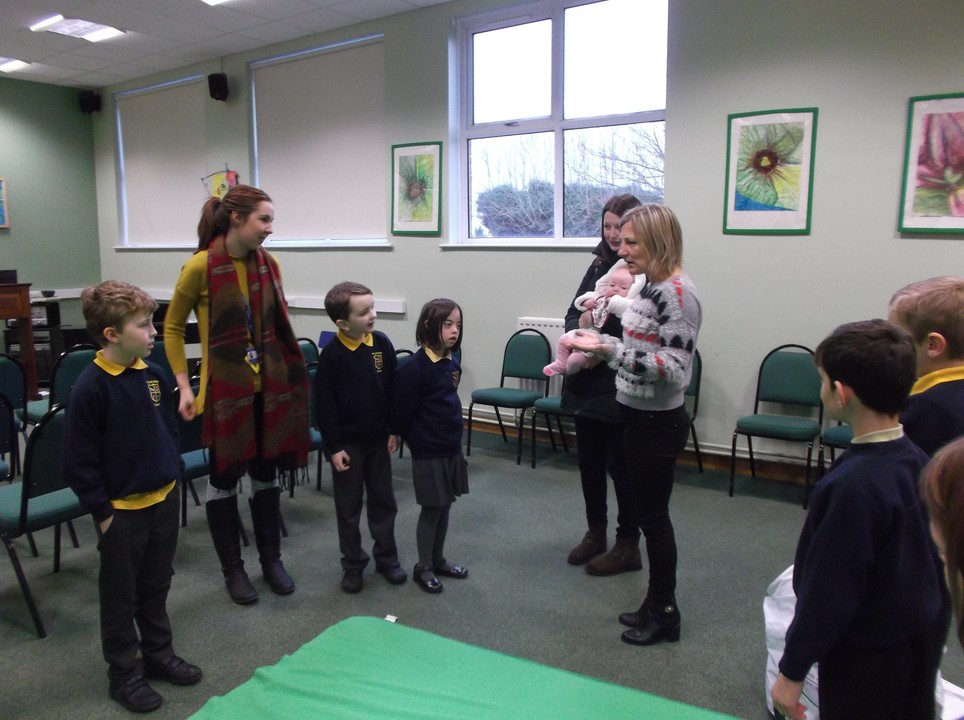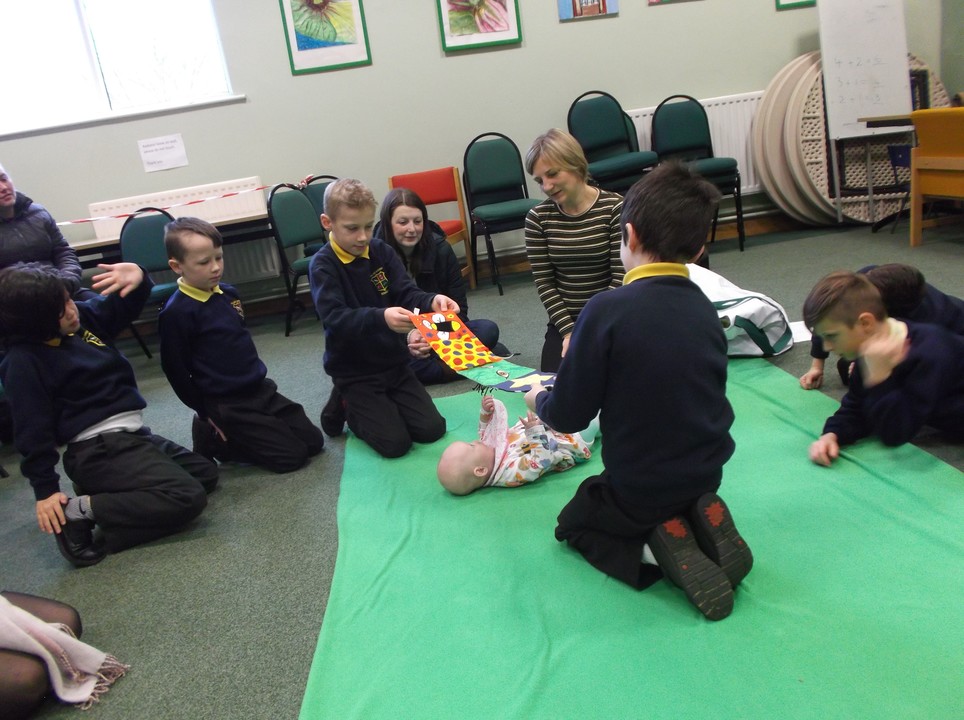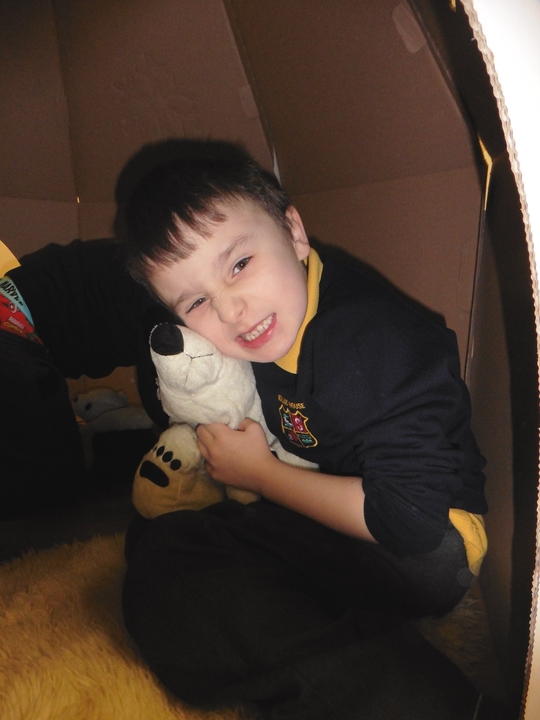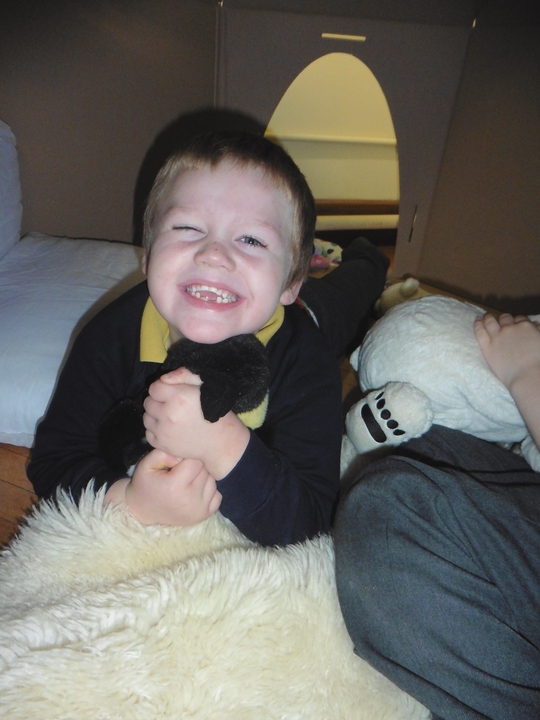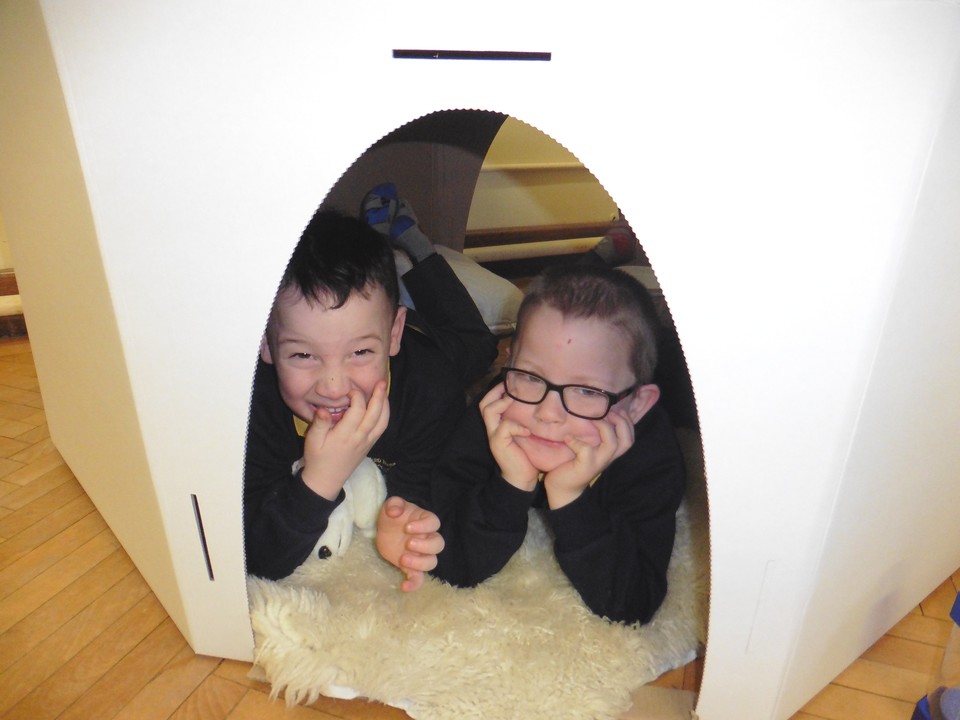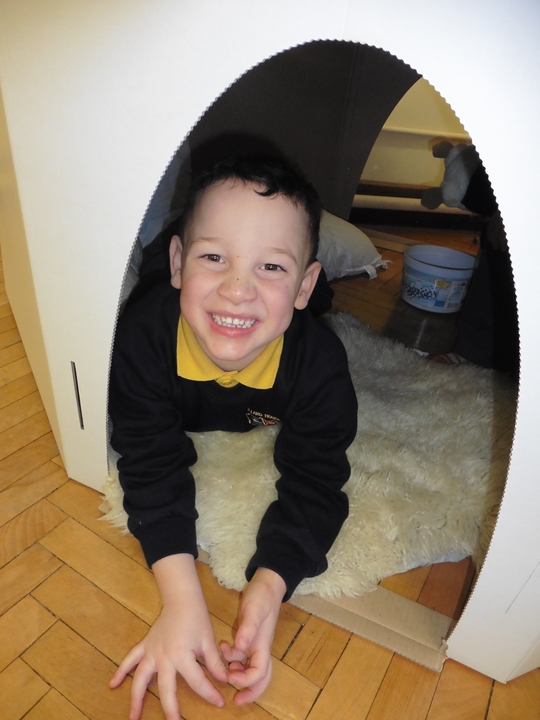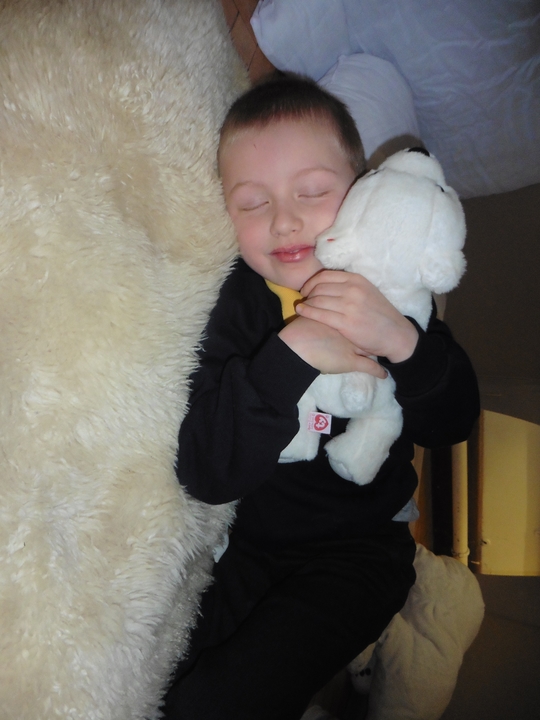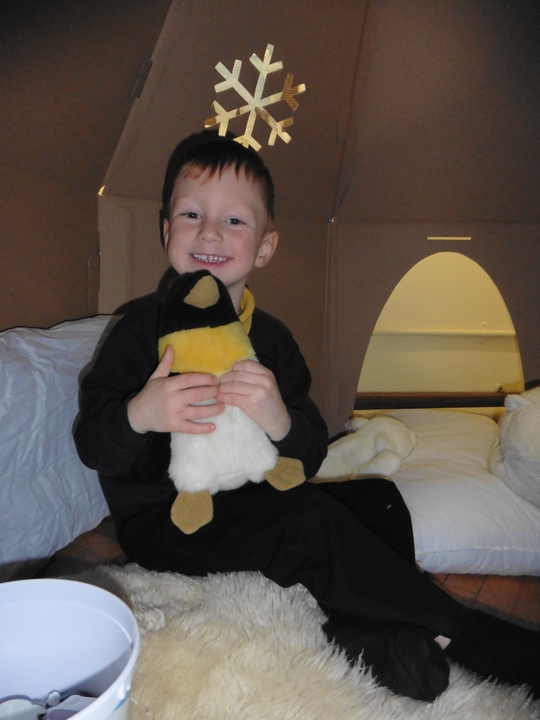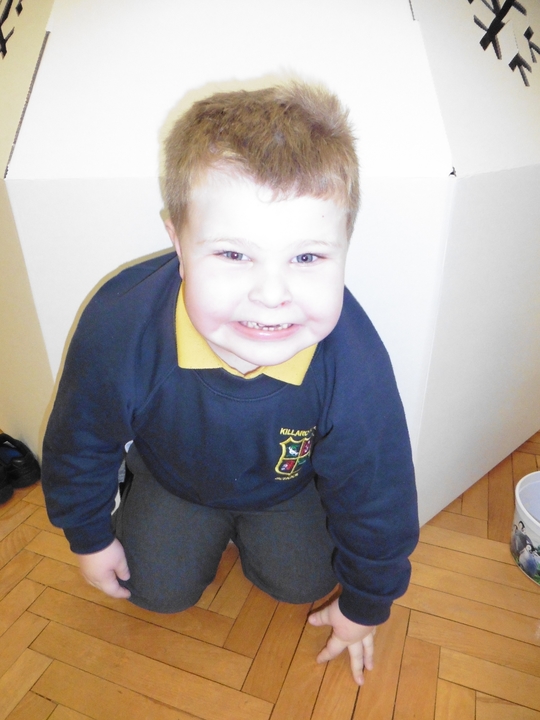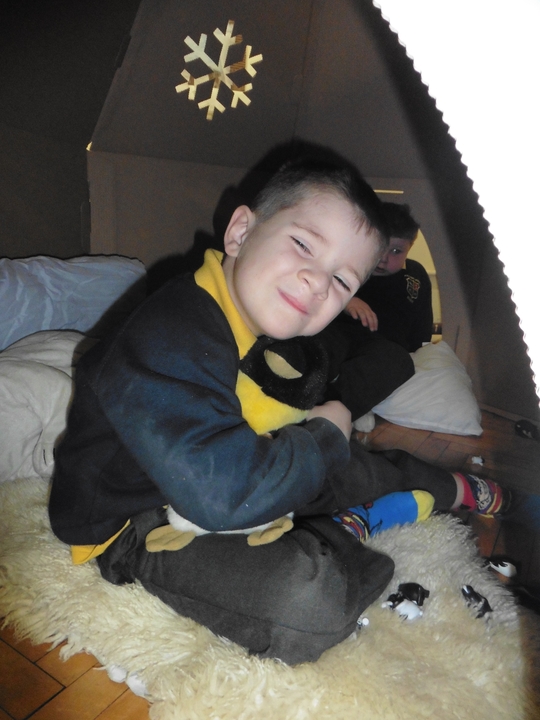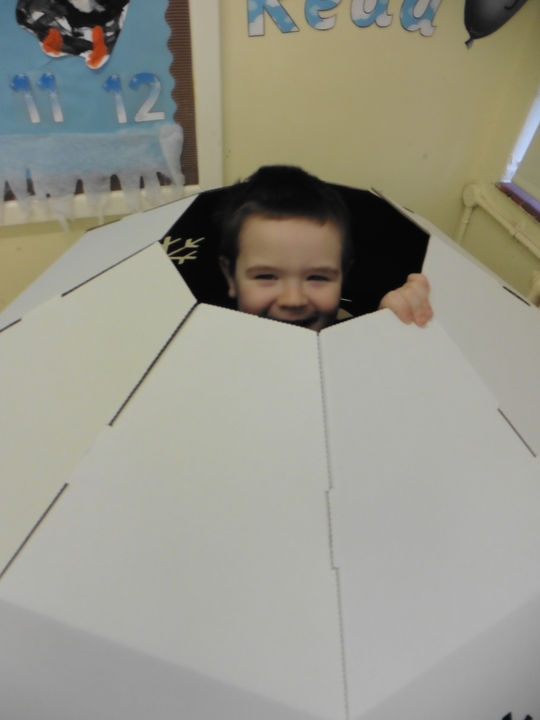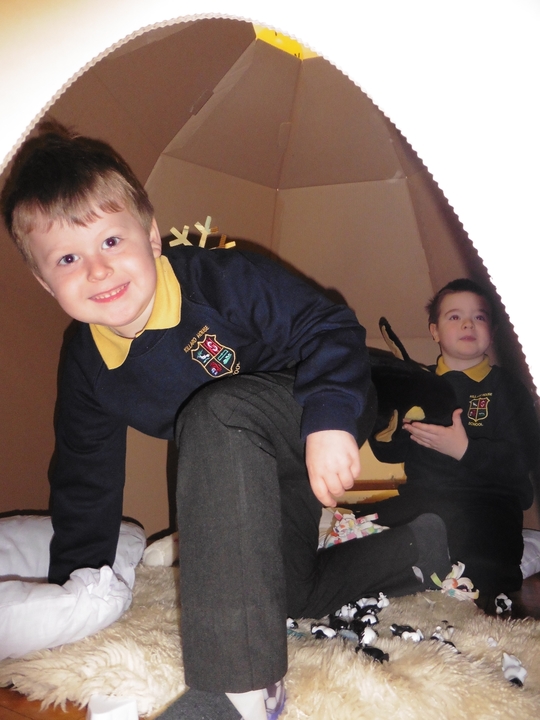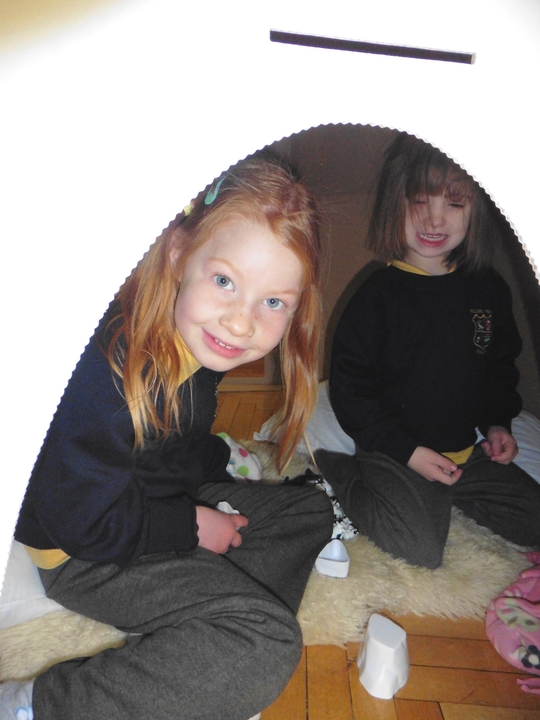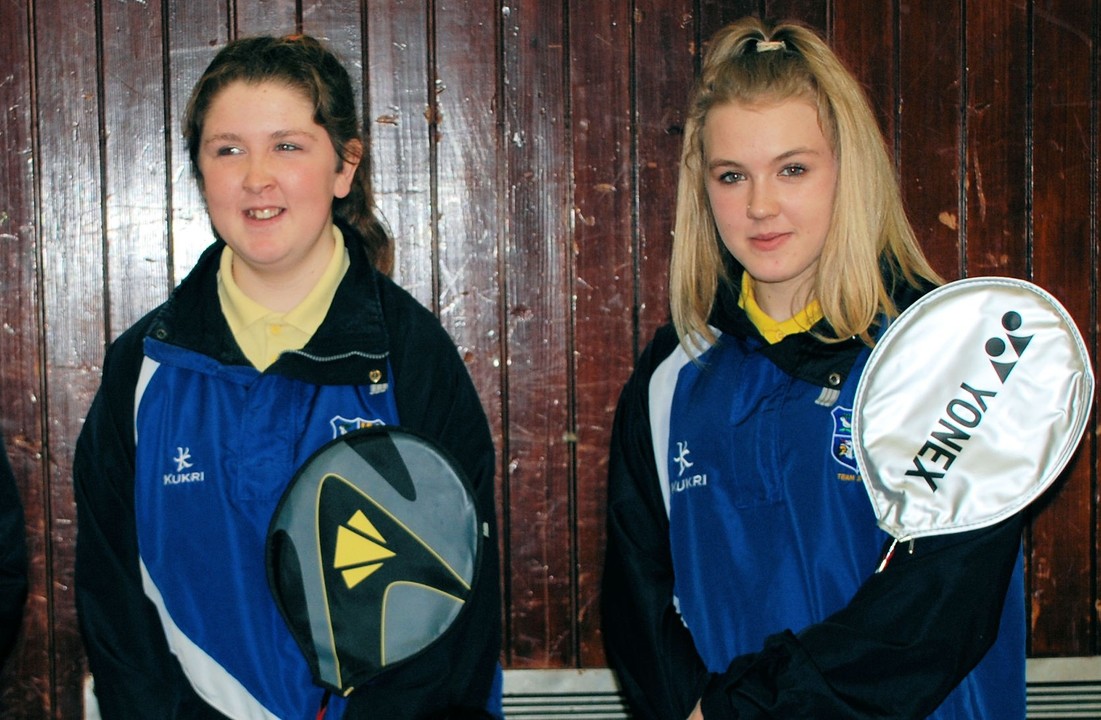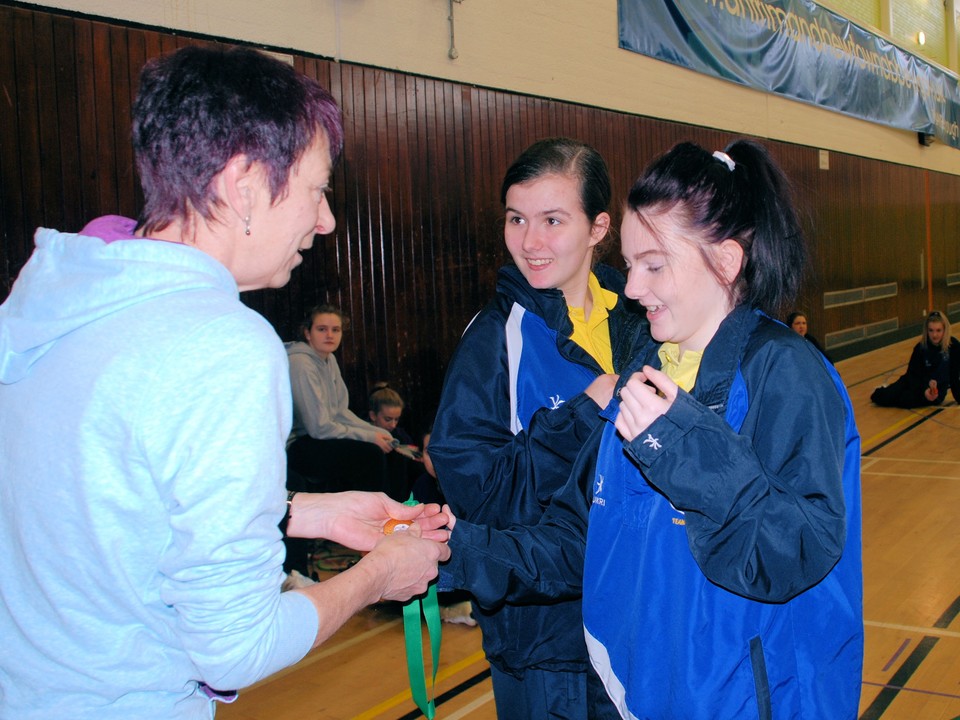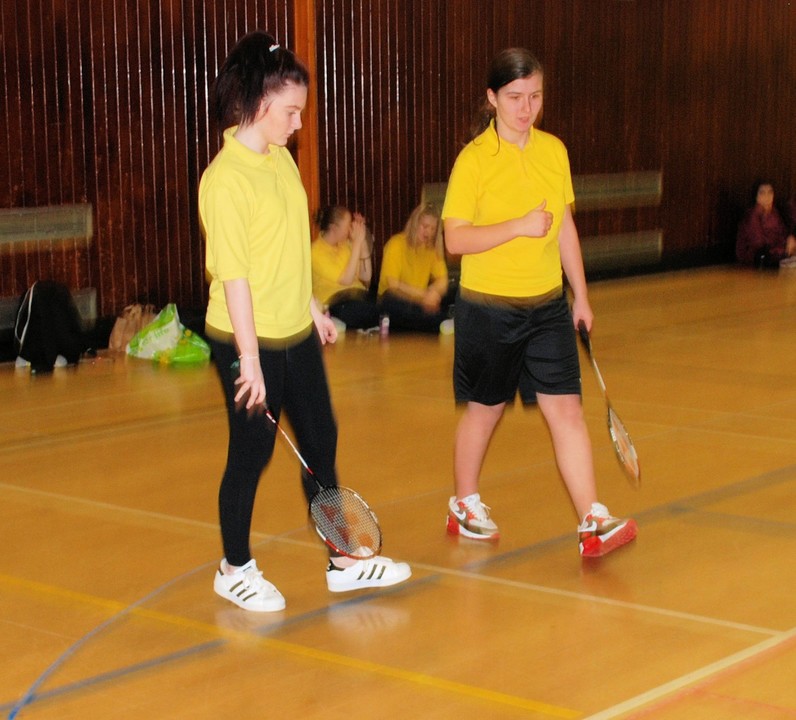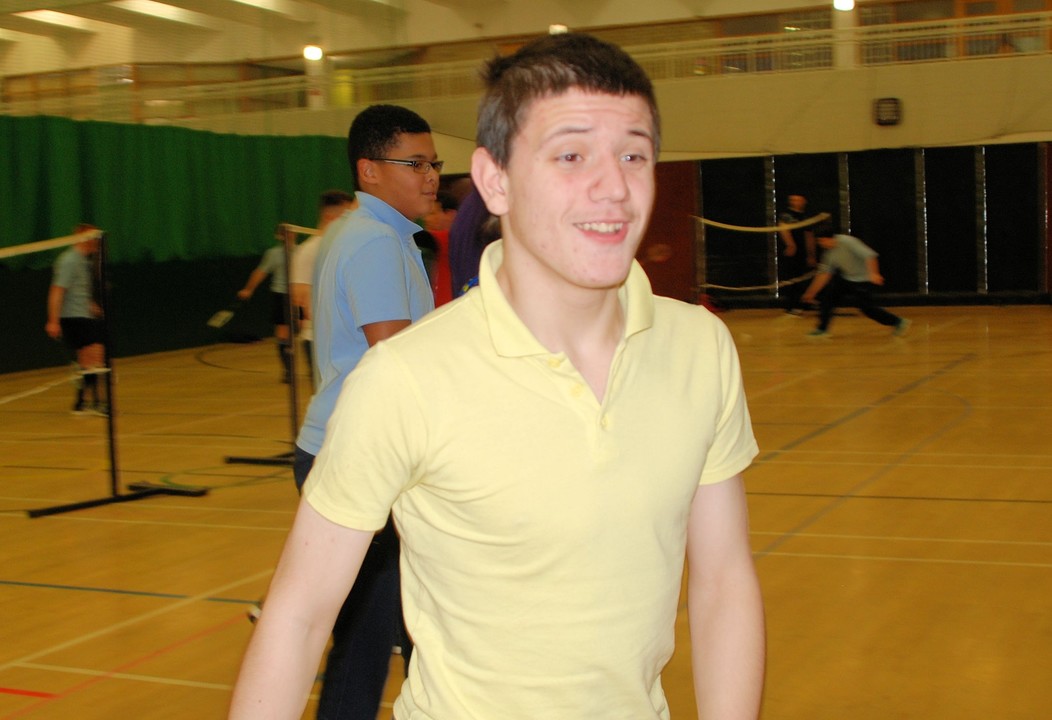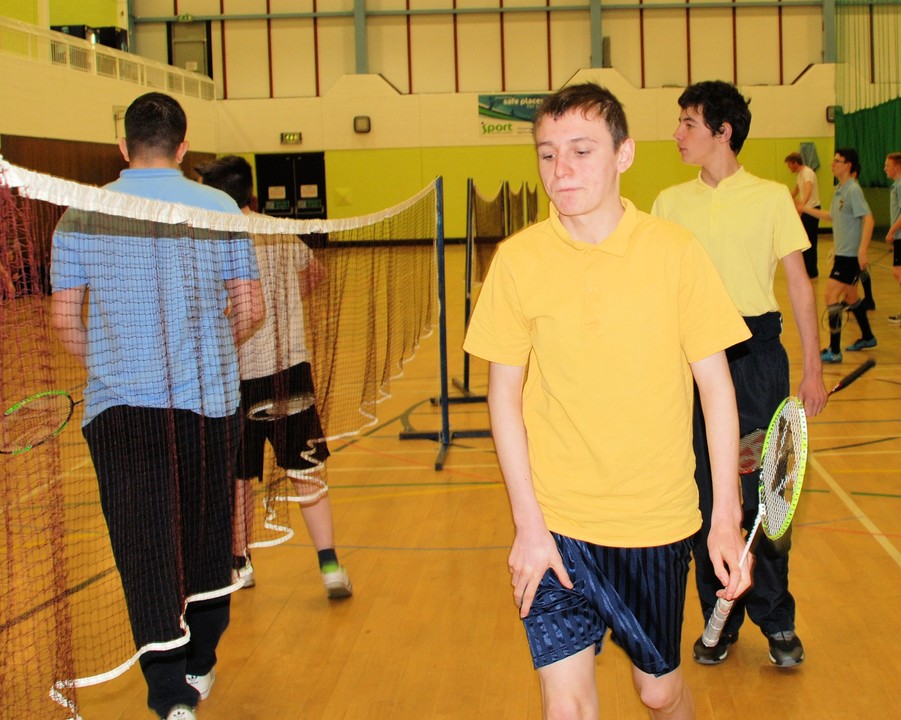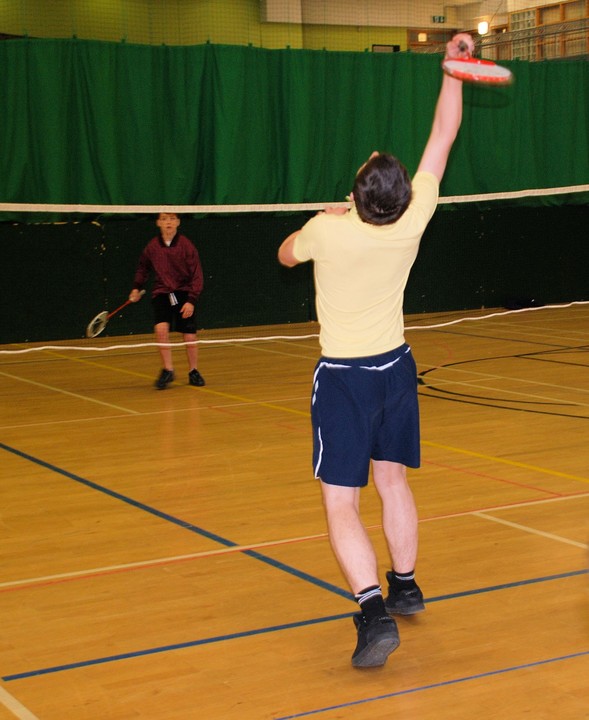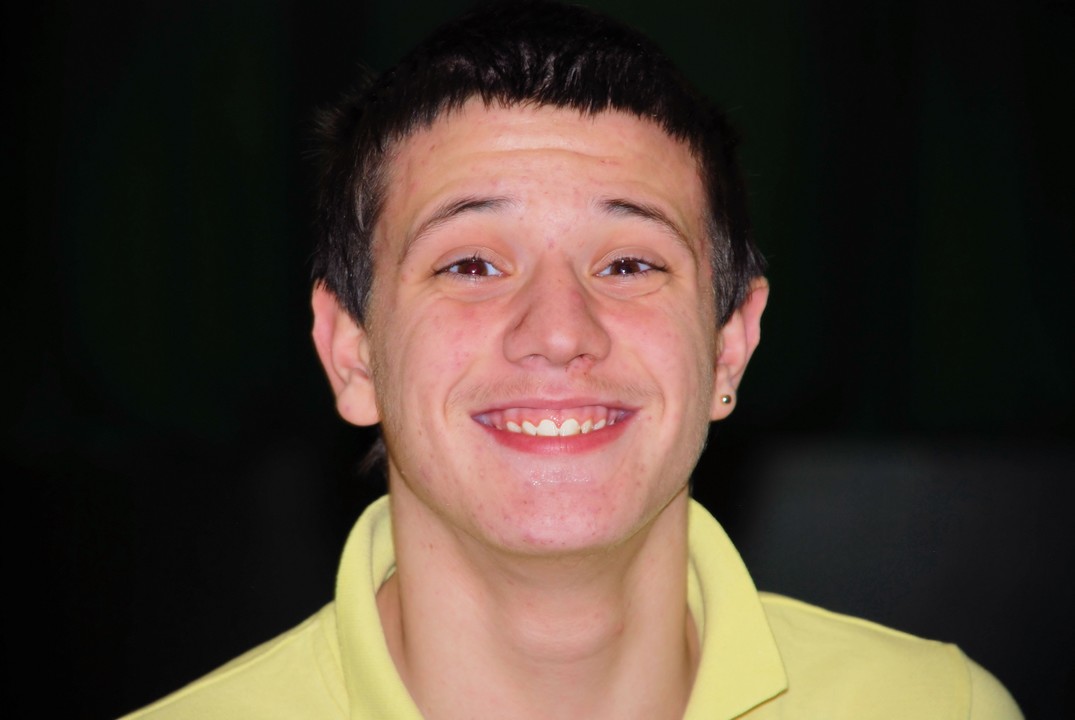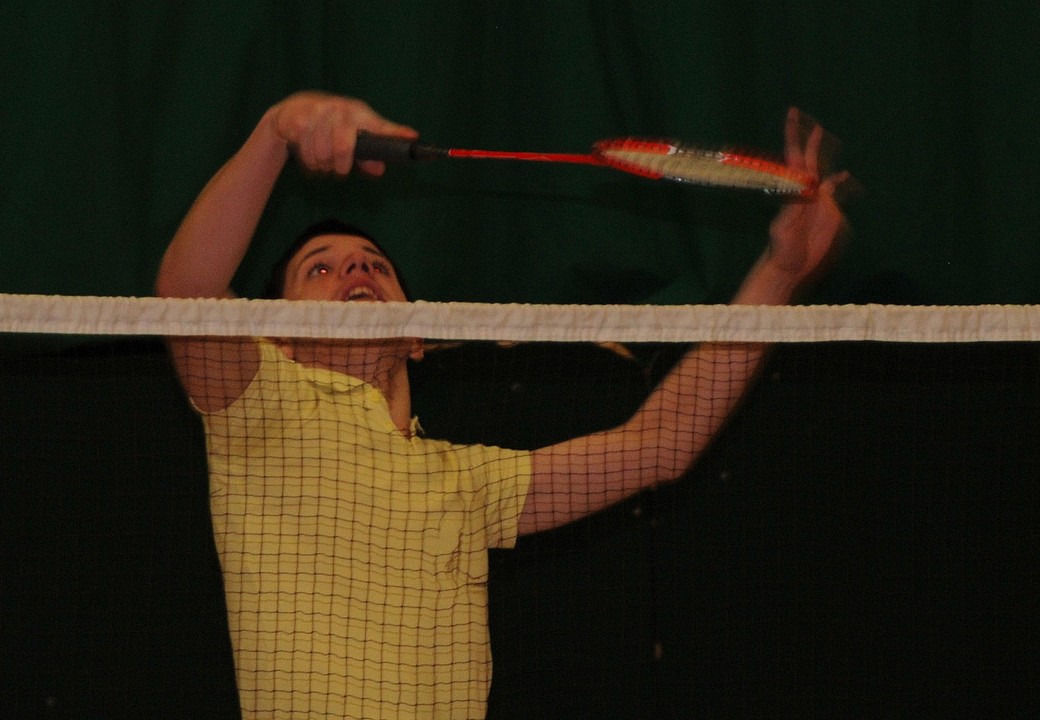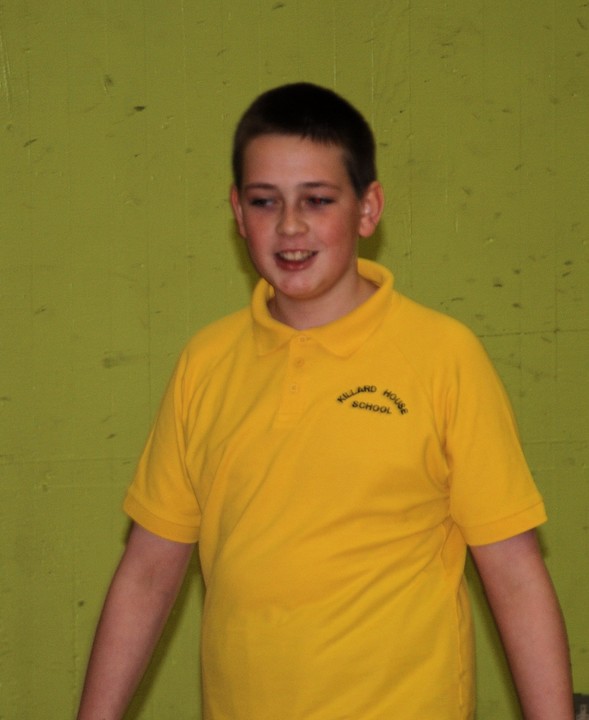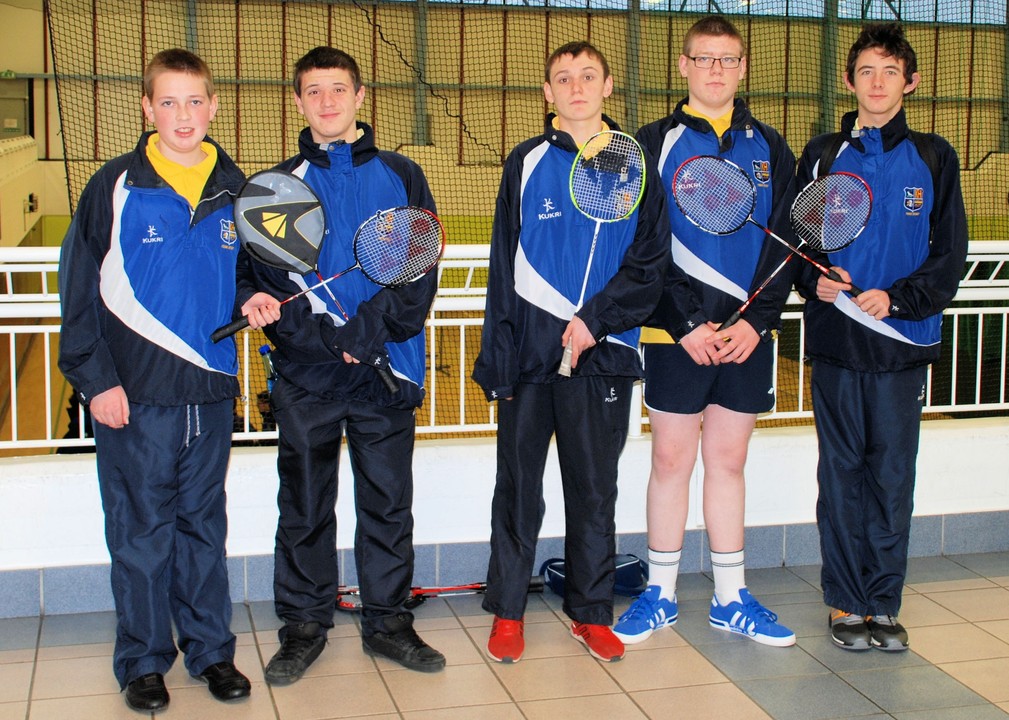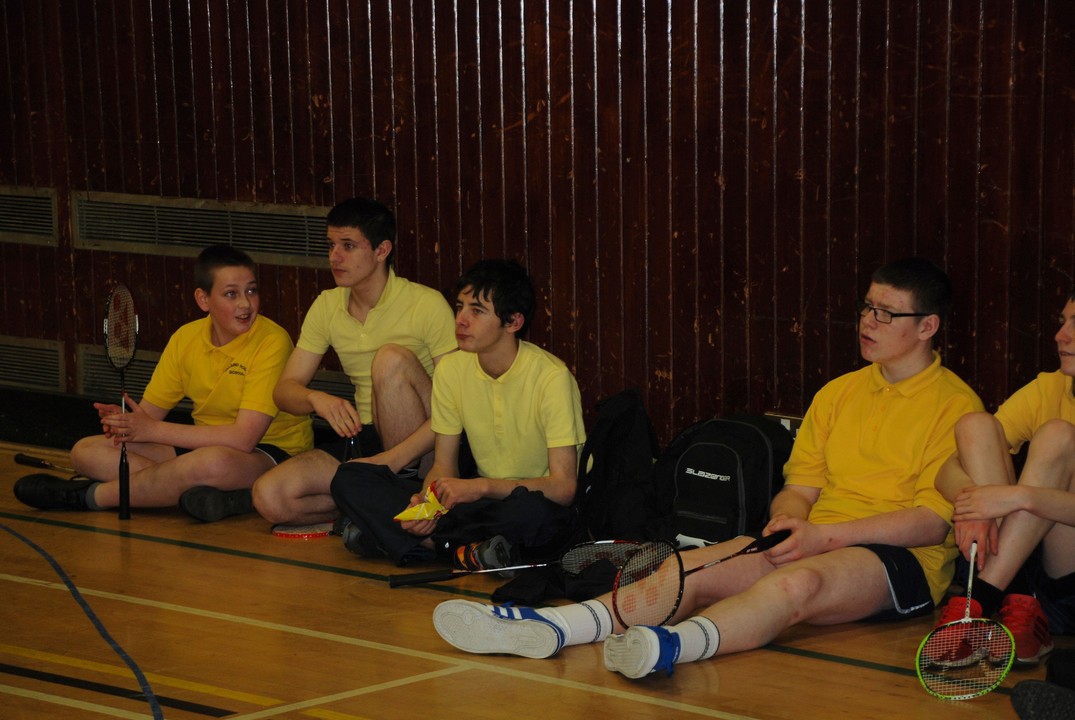 P1/2 Visit the fruit and veg shop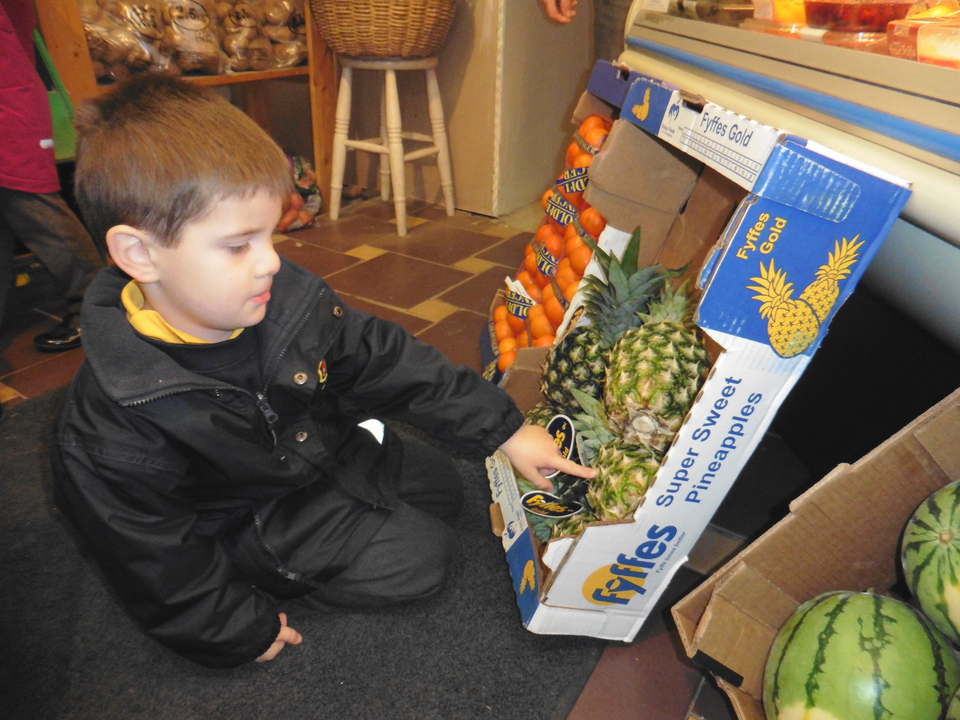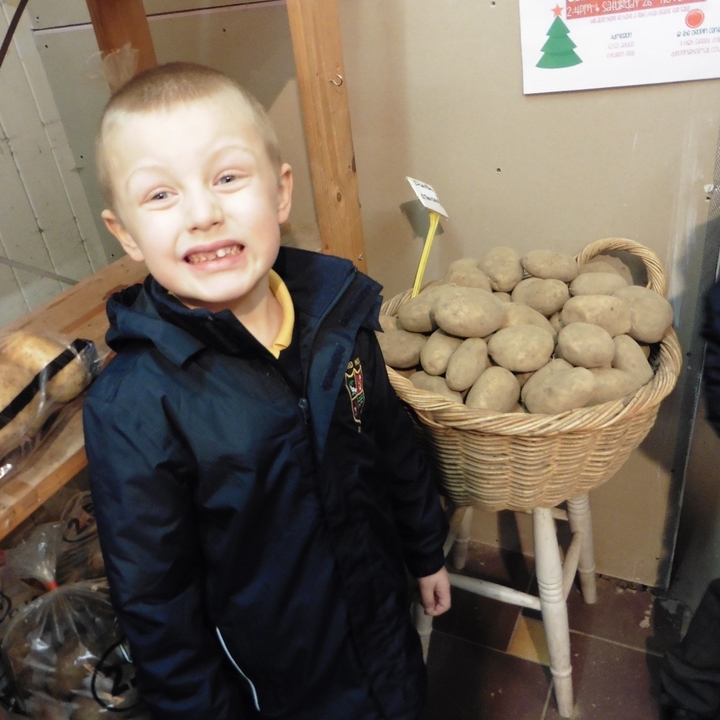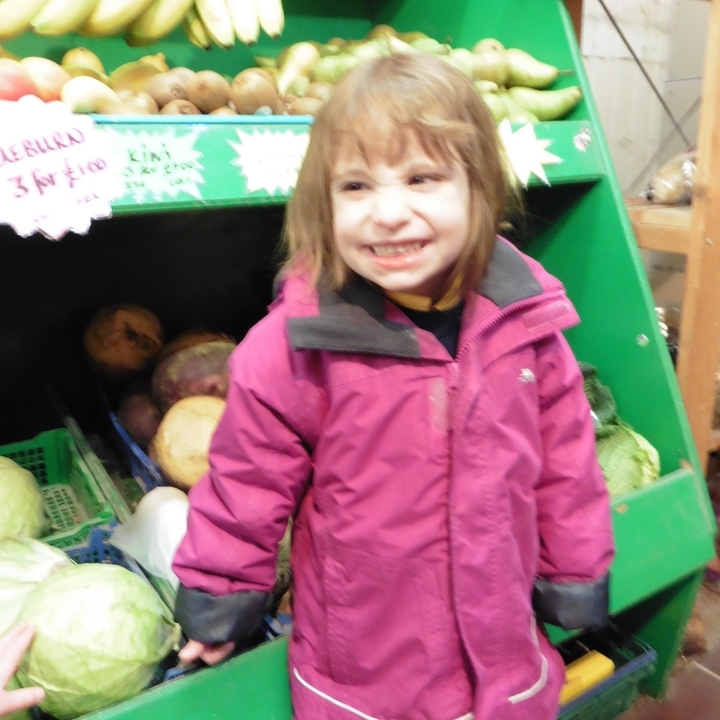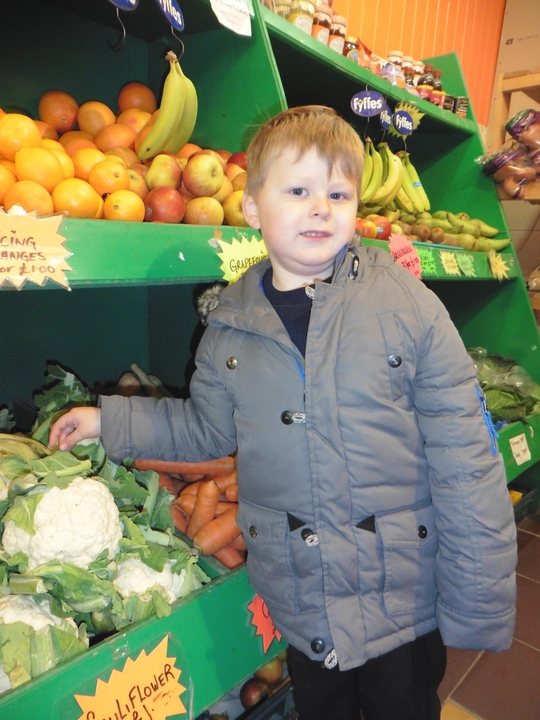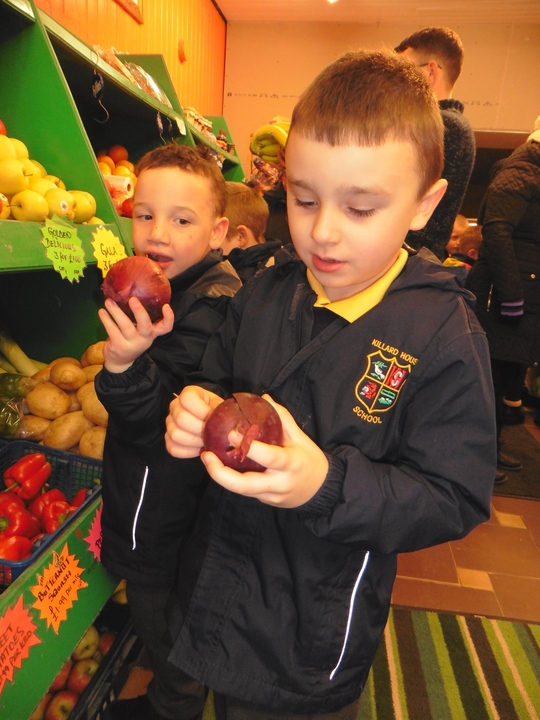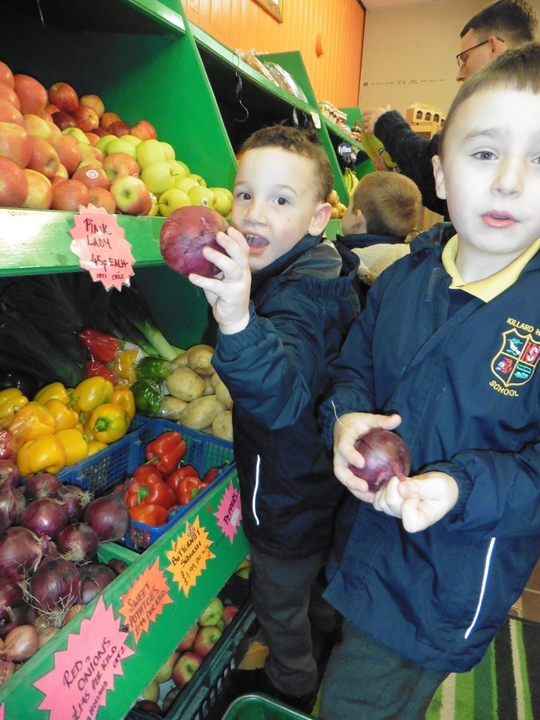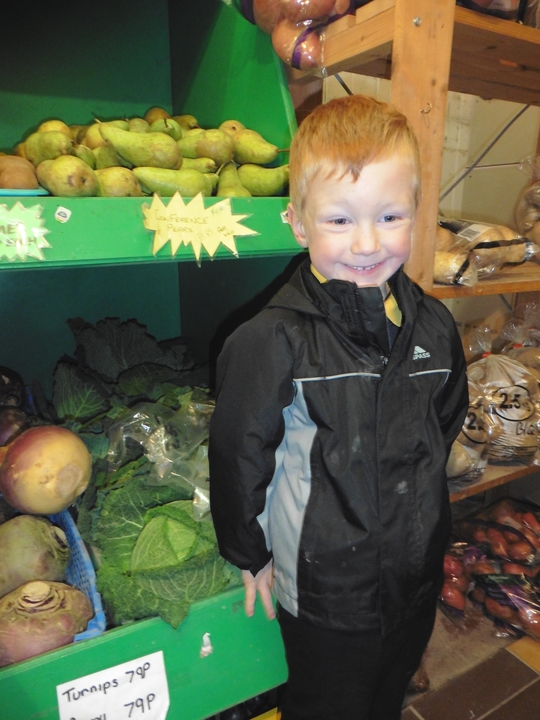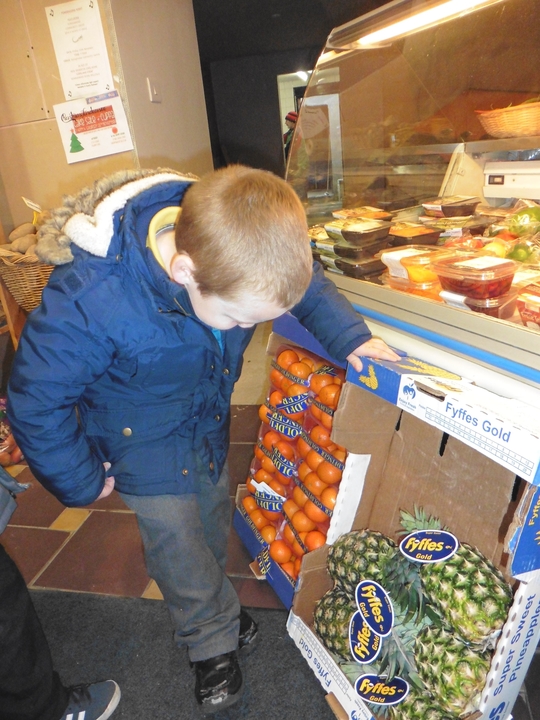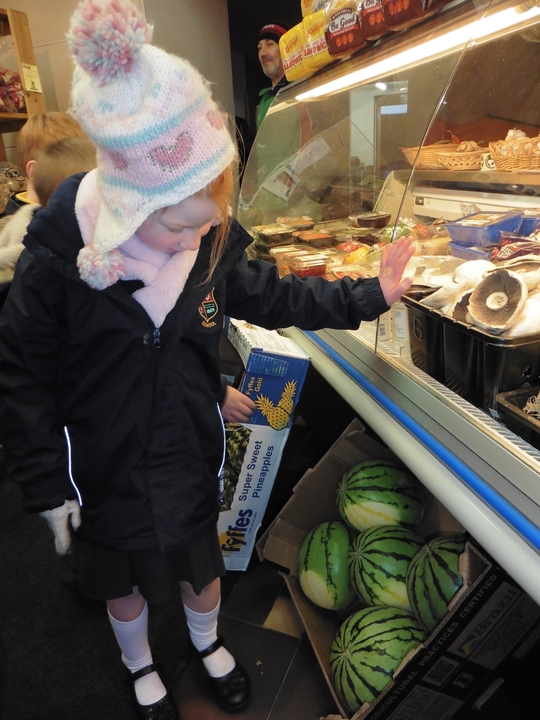 ScuB and Speech B Fitness Day
Well Done to all the Pupils of the Week this week! You've worked hard to keep all the Golden Rules!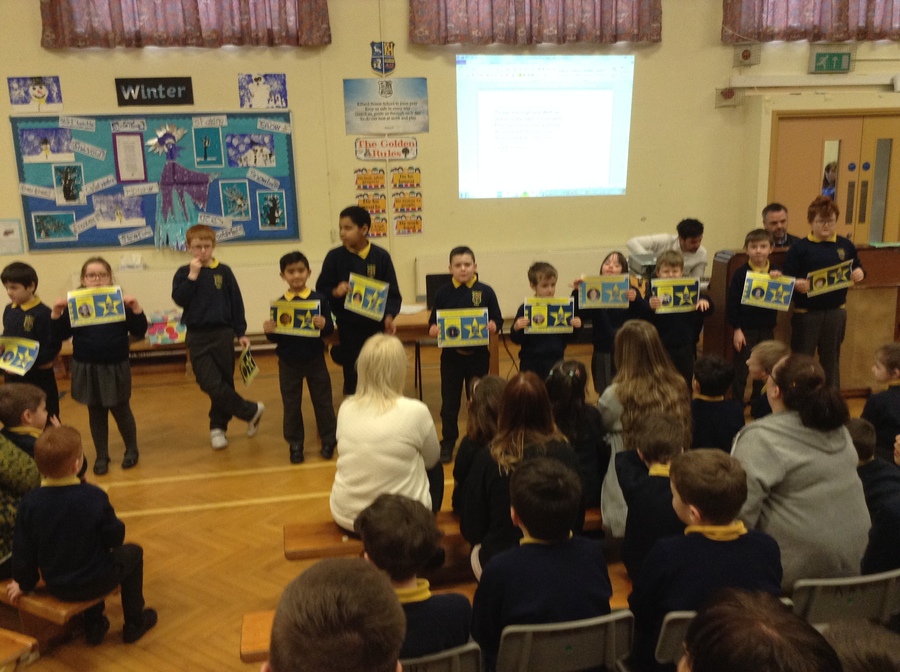 Bring & Buy Sale 2017
Killard held its Annual Bring & Buy Sale in school on Friday 10th February 2017.
There were lots of bargains to be had from jewellery, toys, books, DVDs, make up and lots lots more. Our school council reps worked extremely hard all day setting up their stalls and serving every class in Killard.
A whopping £534.09 was raised for school funds!!!!!!
Thank you to everyone who supported the Bring & Buy Sale!!
A great day was had in Killard, check out some of the photos!
Together We Can
P5 and P6 Trip to Rockport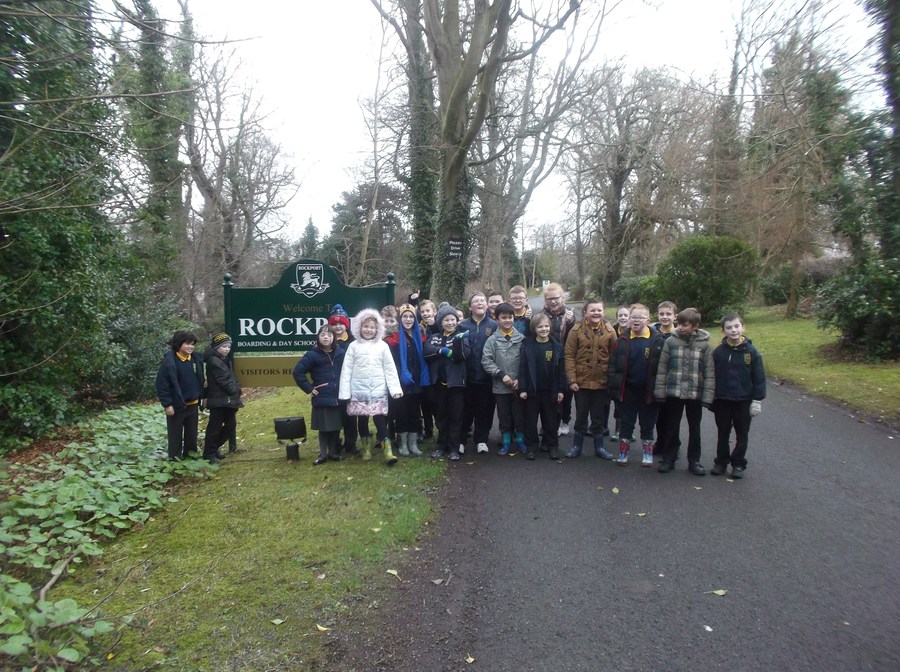 ScuB visited the Transport Museum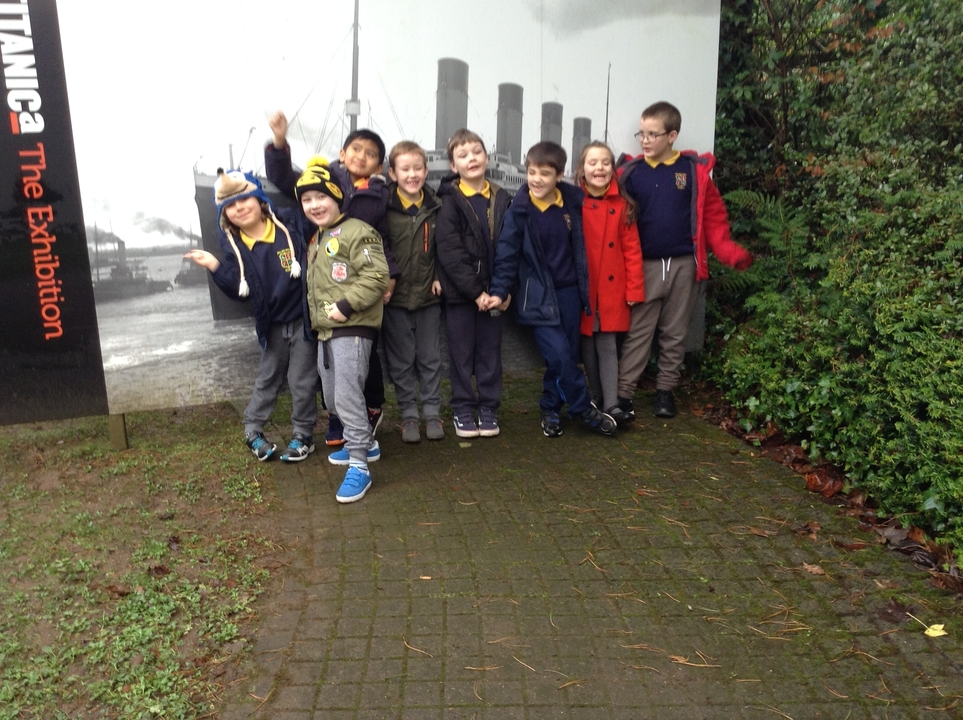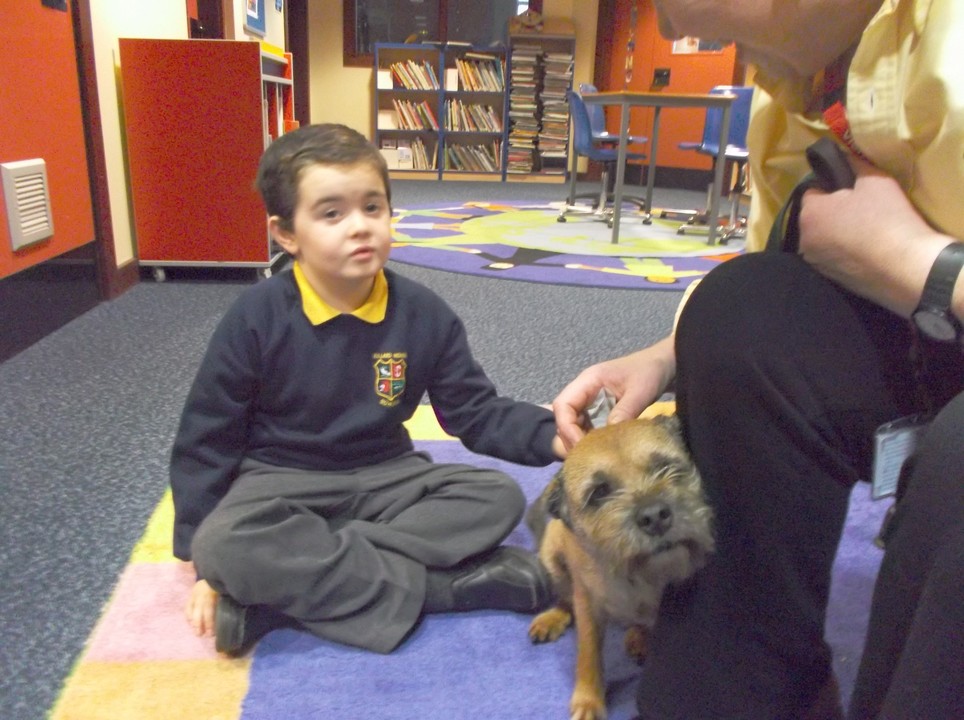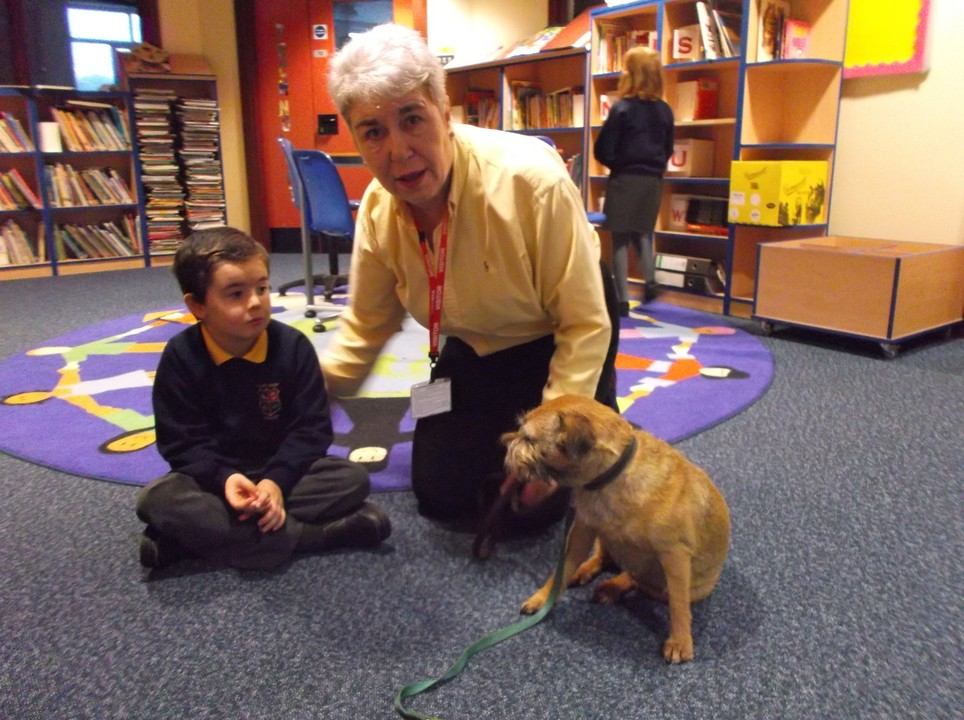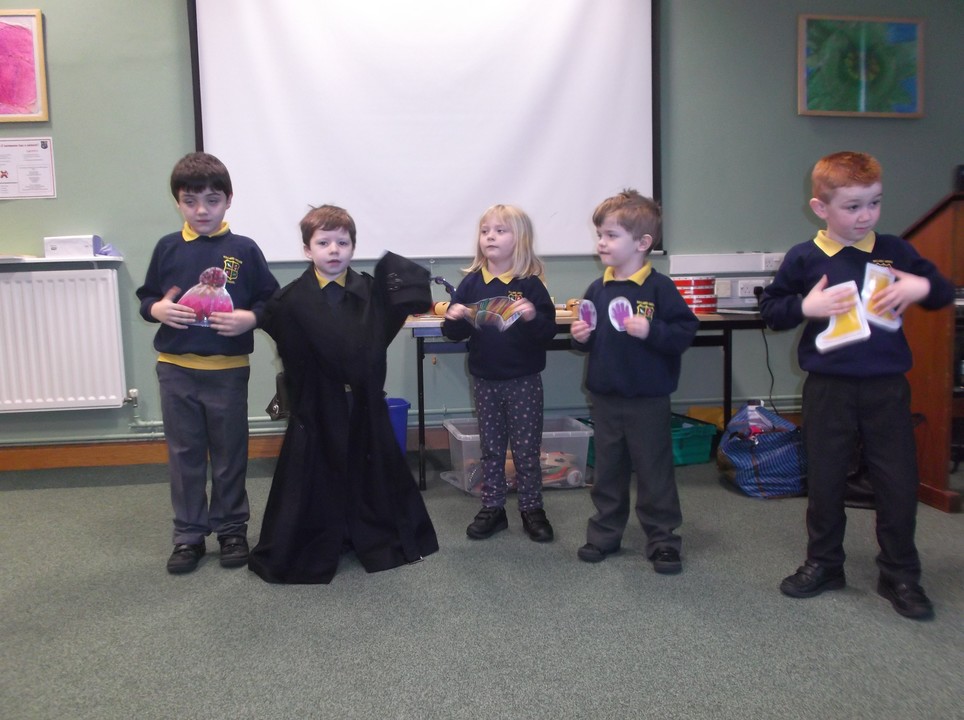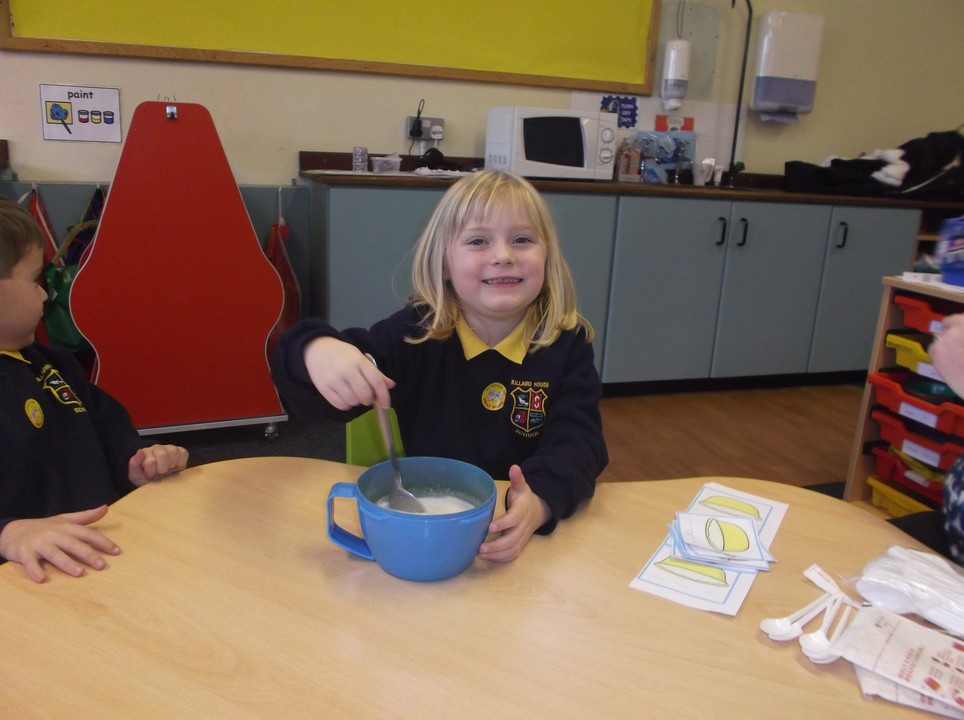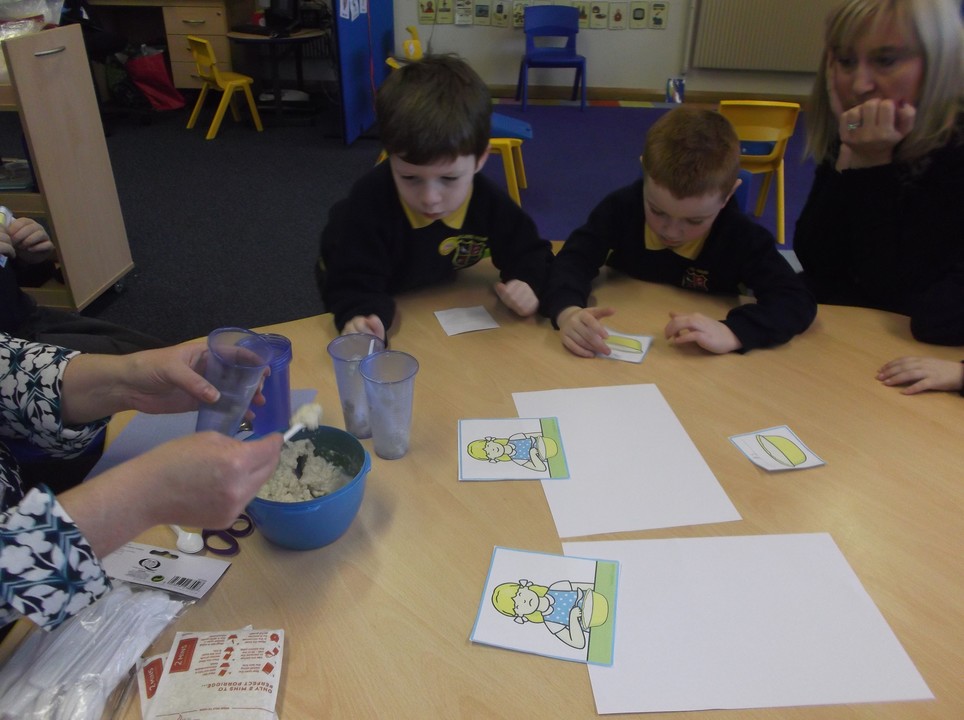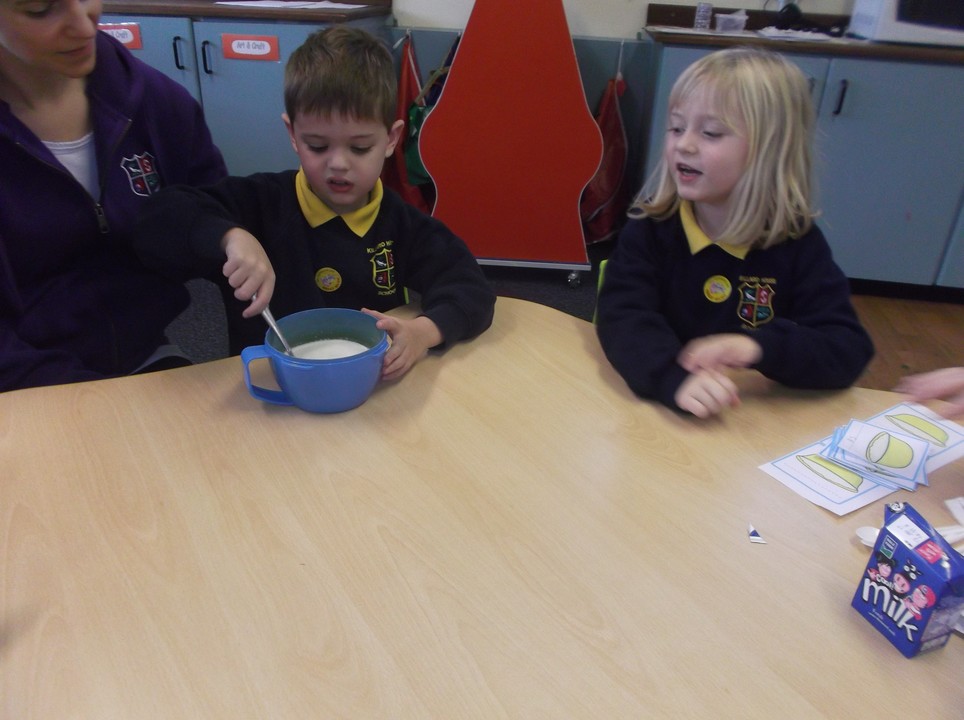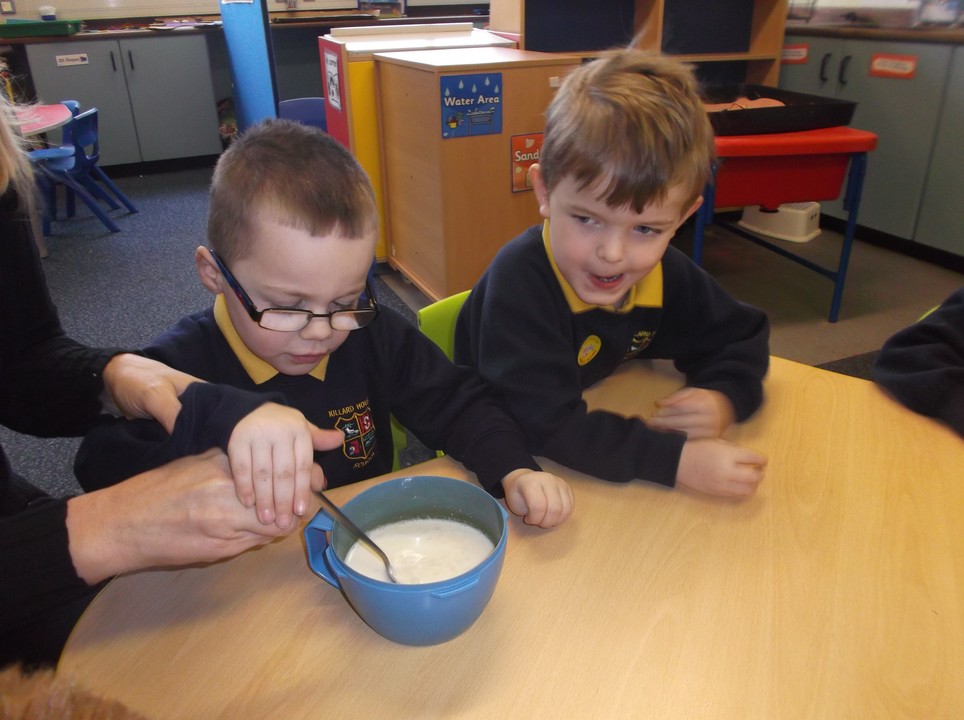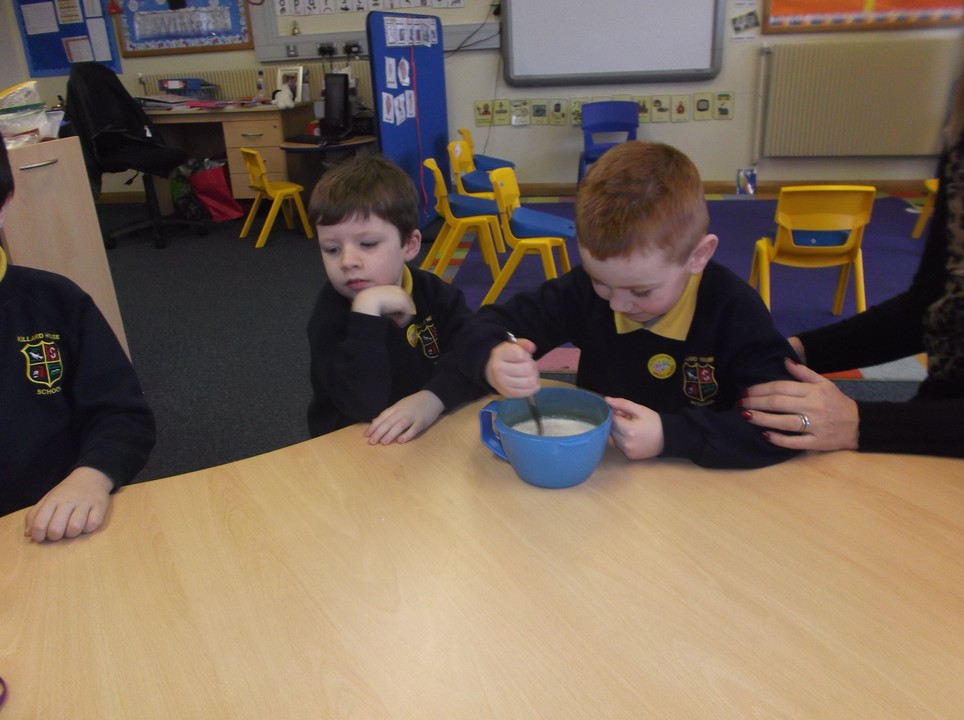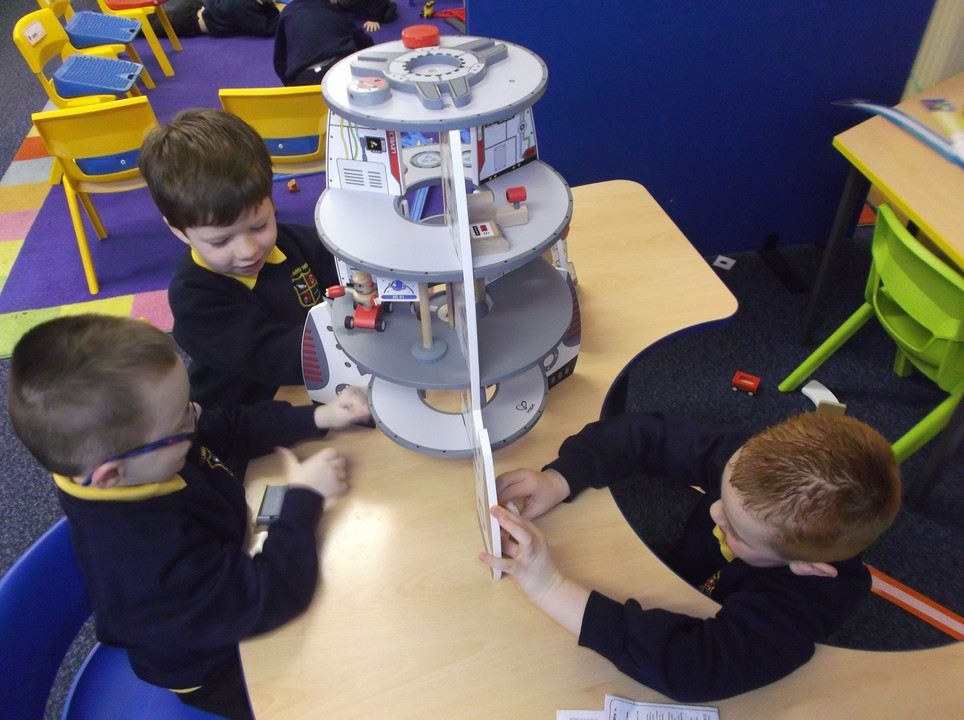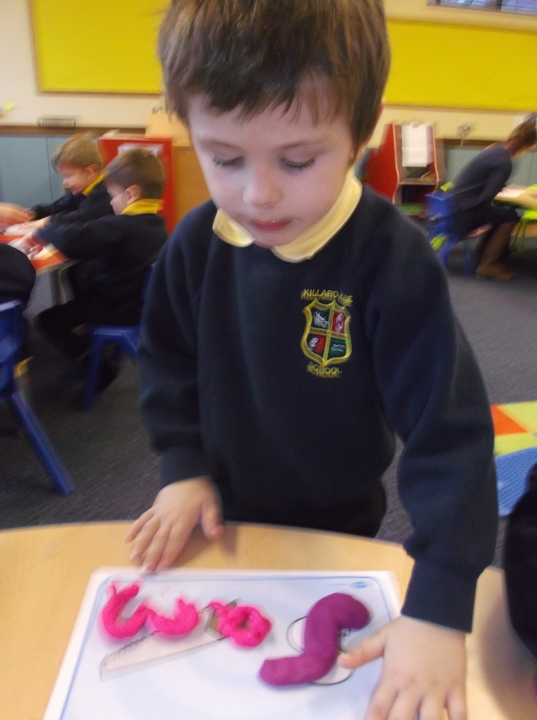 Year 11/12 Trip to the beach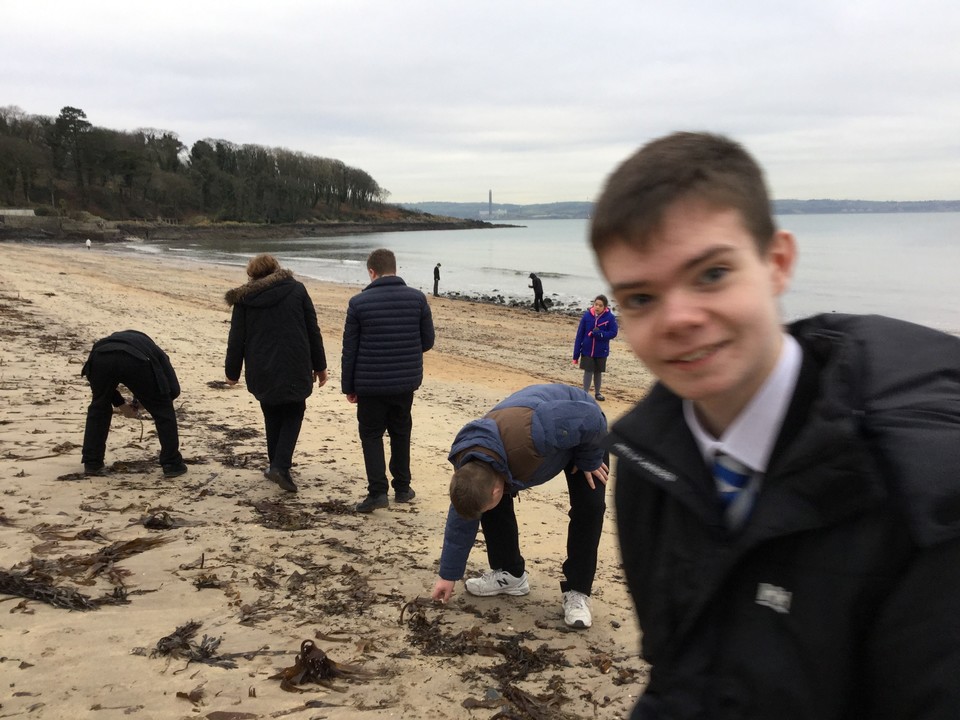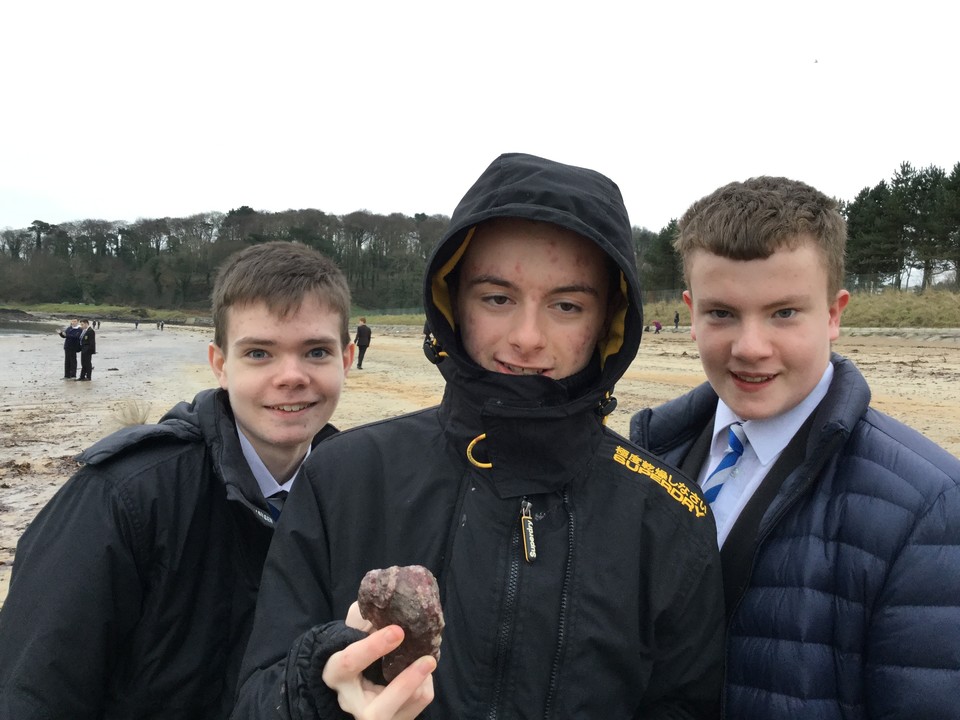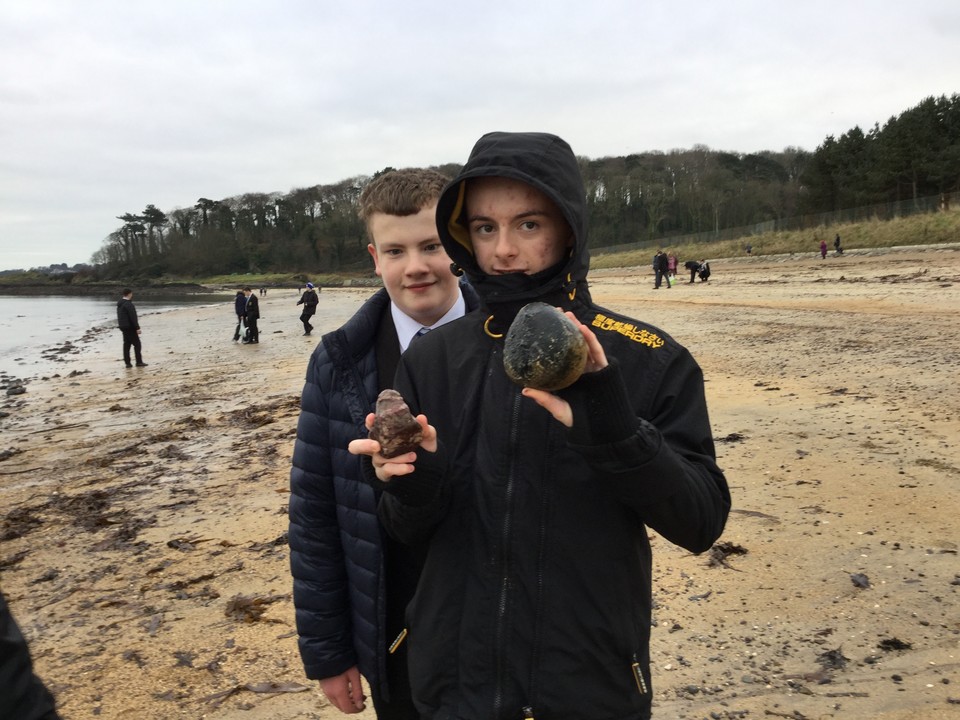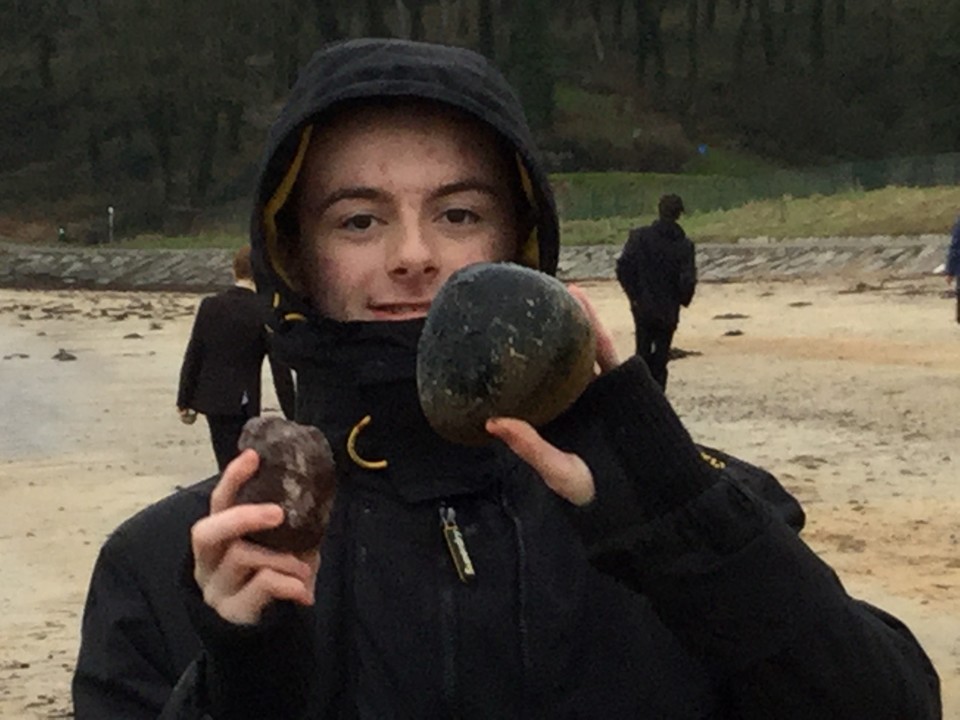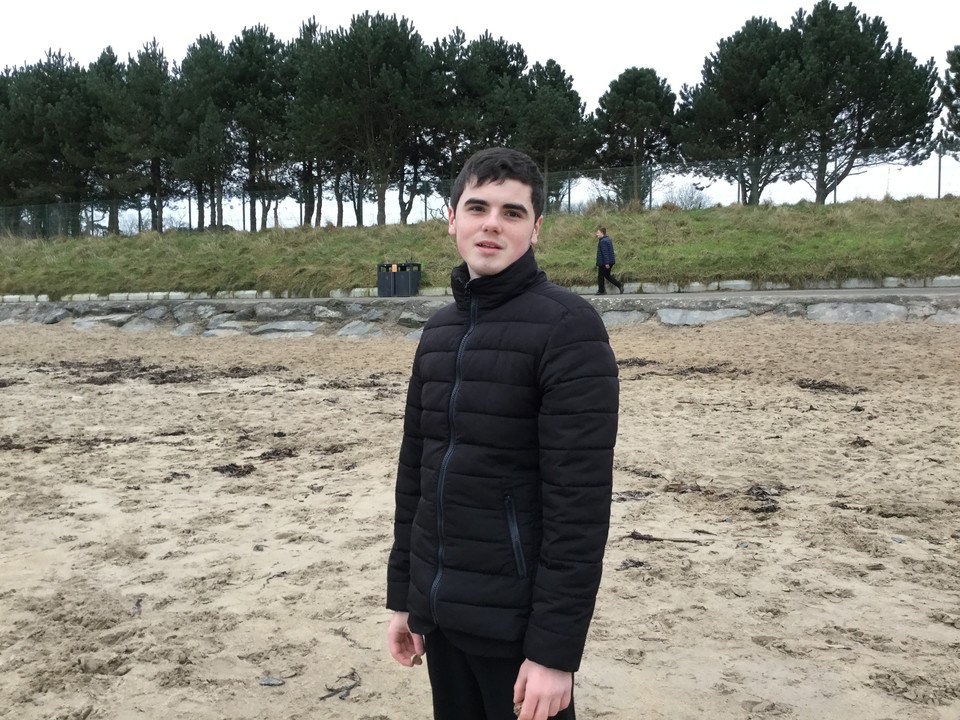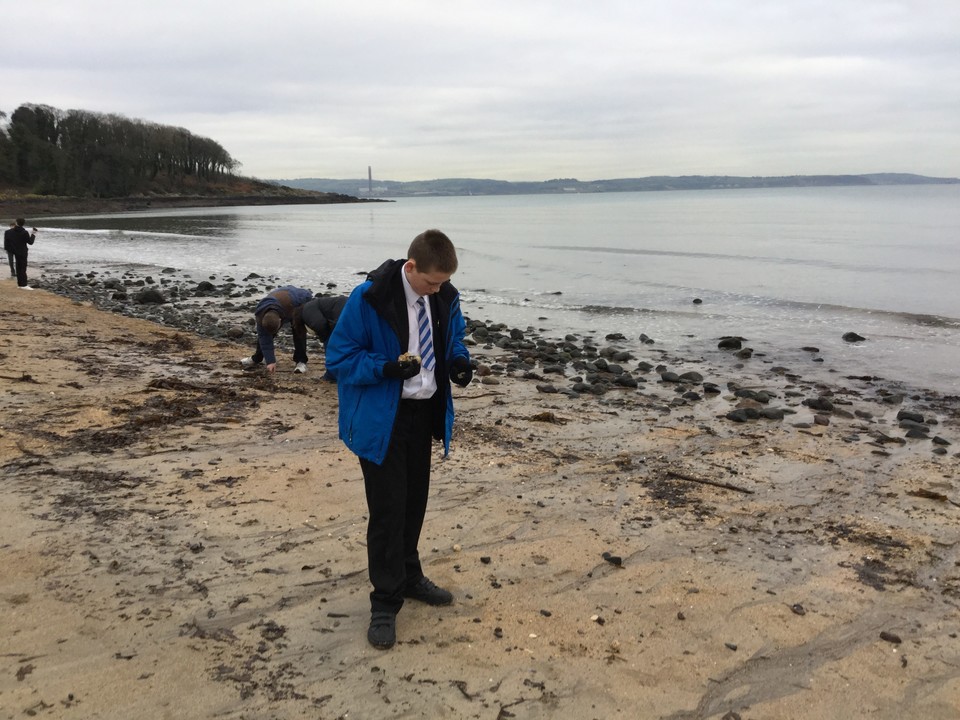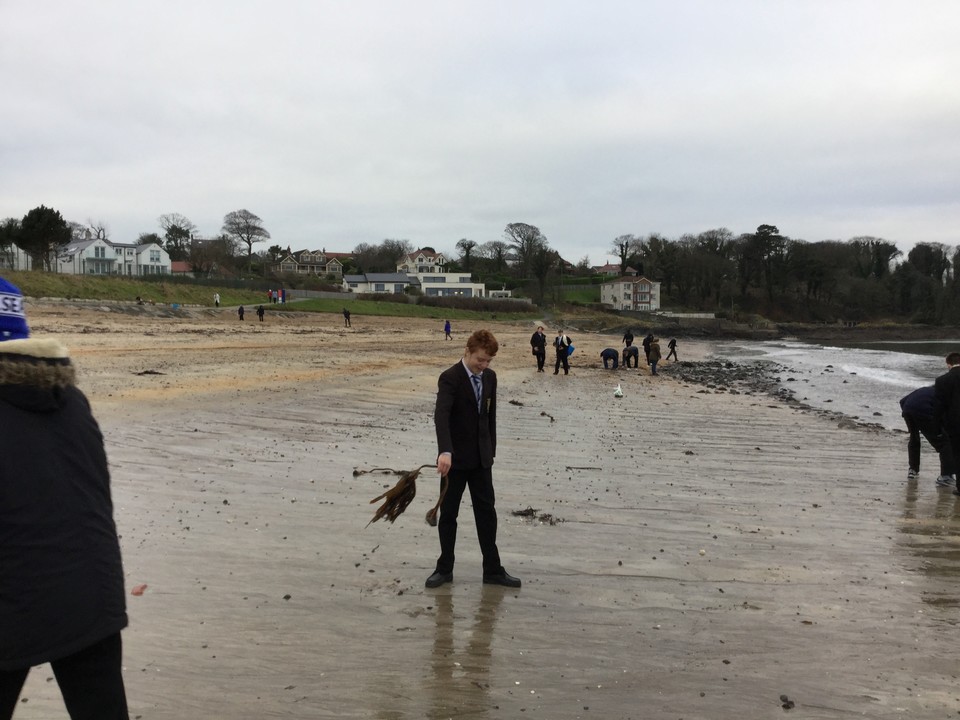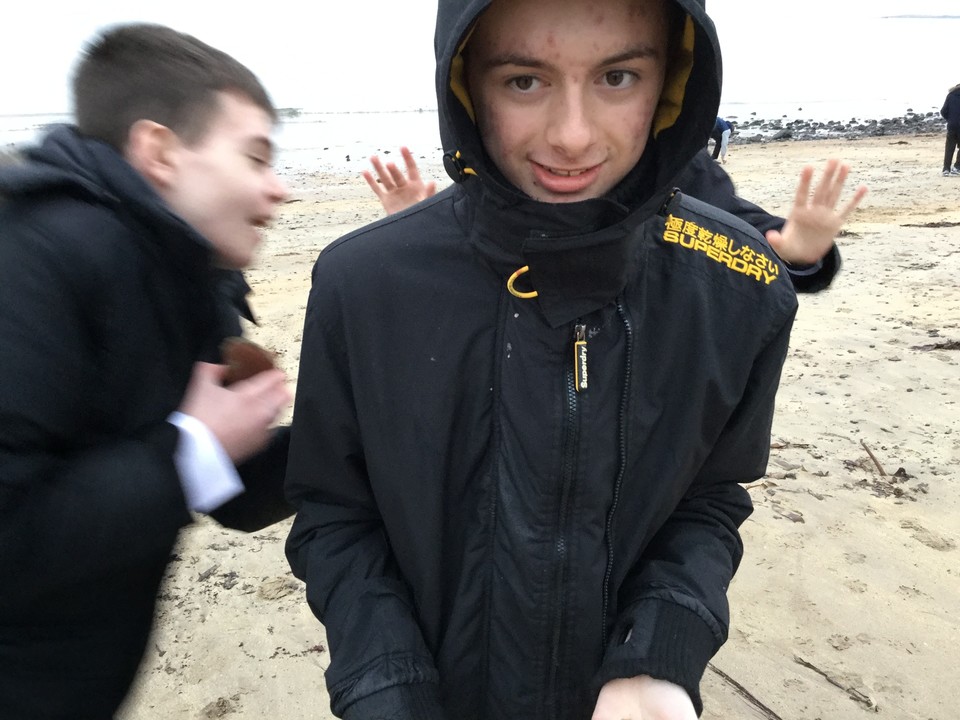 Year 10's Trip to Cs Lewis Monumental Gardens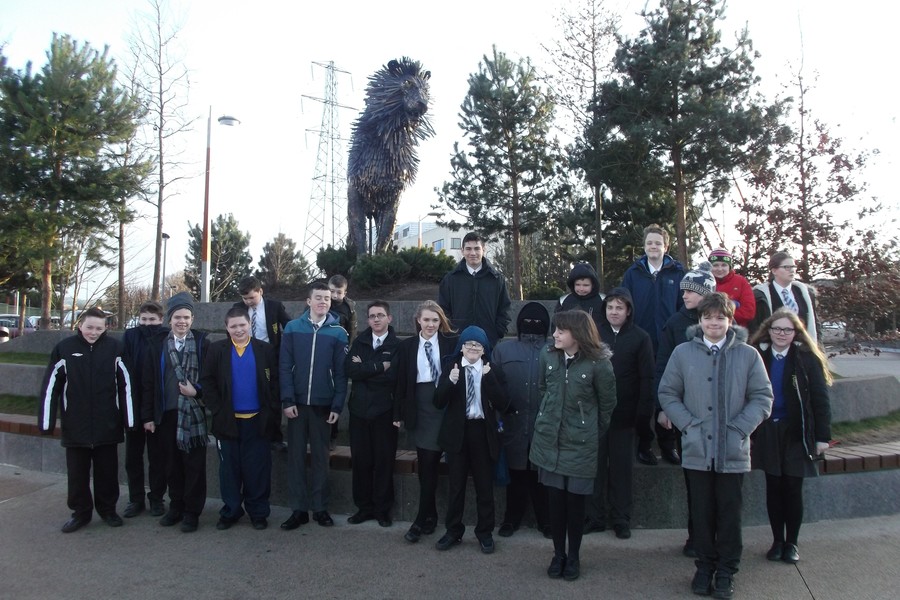 P7 had a fabulous day up at the Antrim Forum playing New Age Kurling, organised by Disability Sport NI.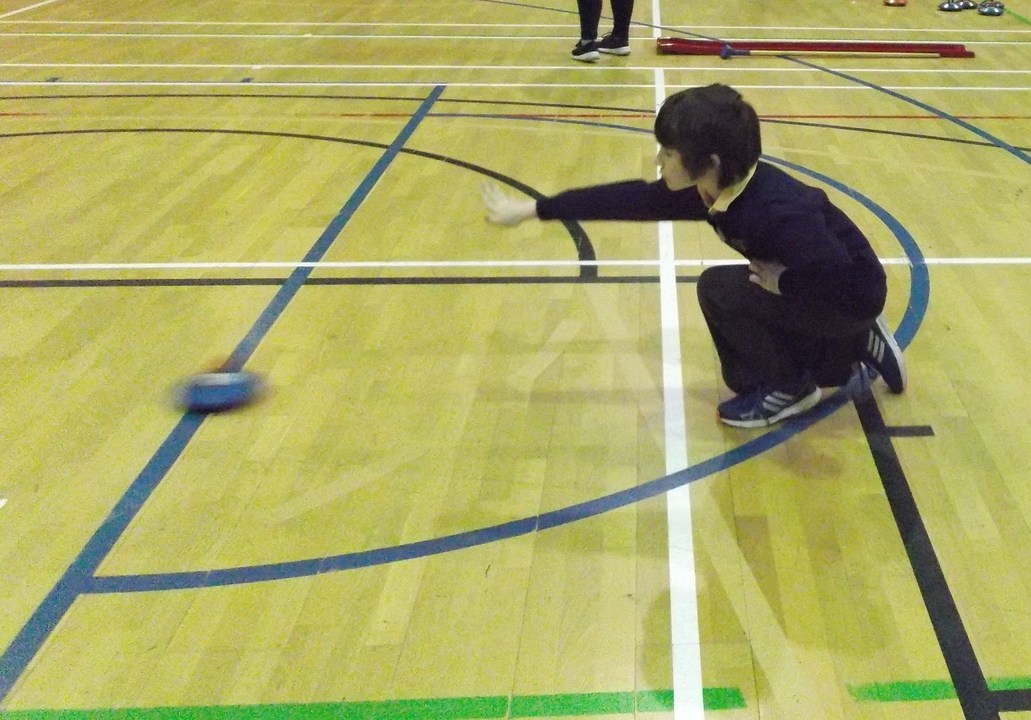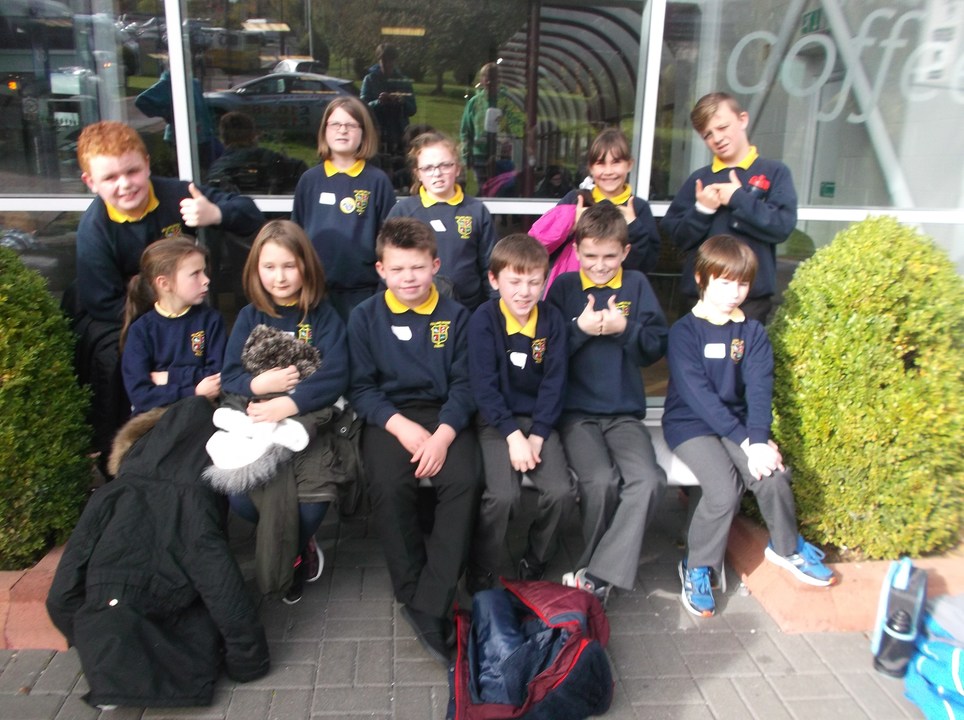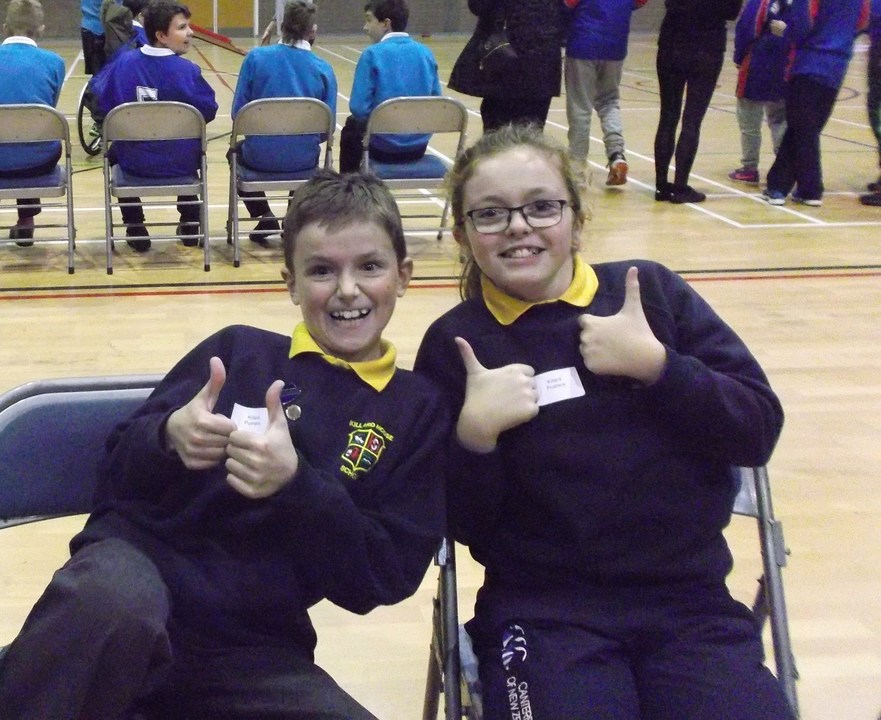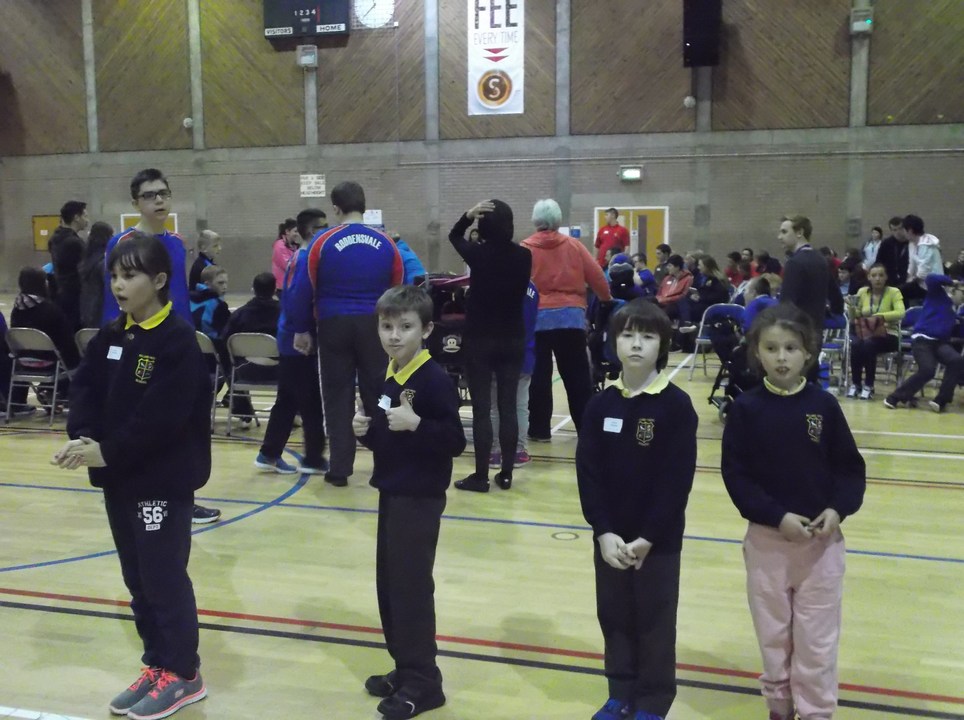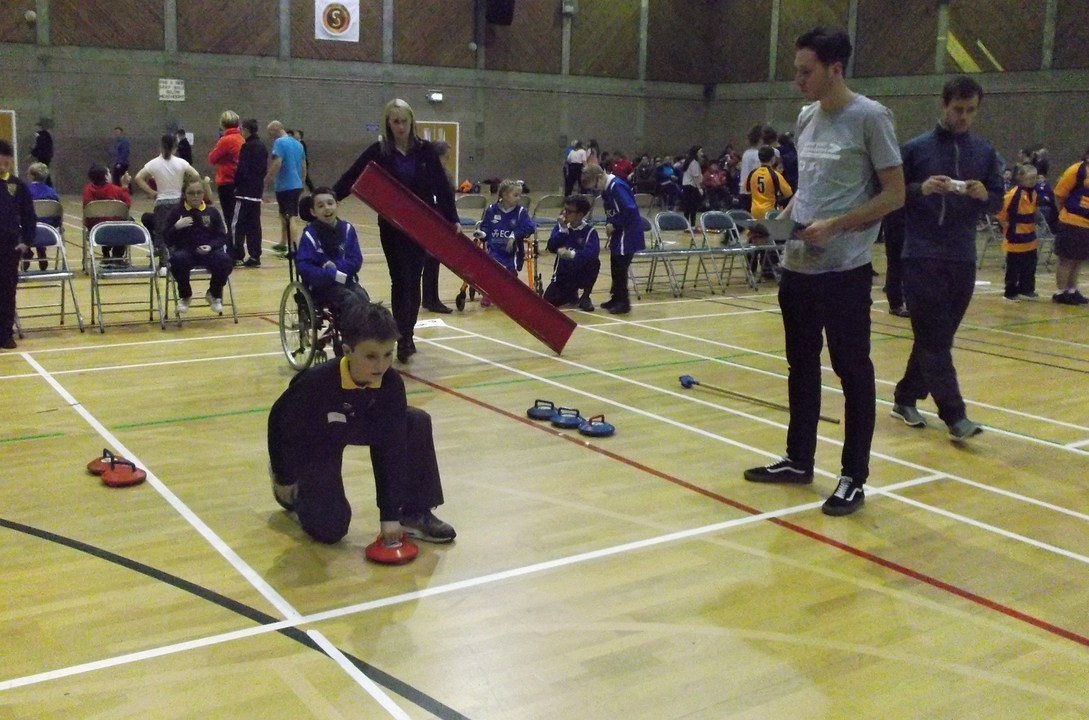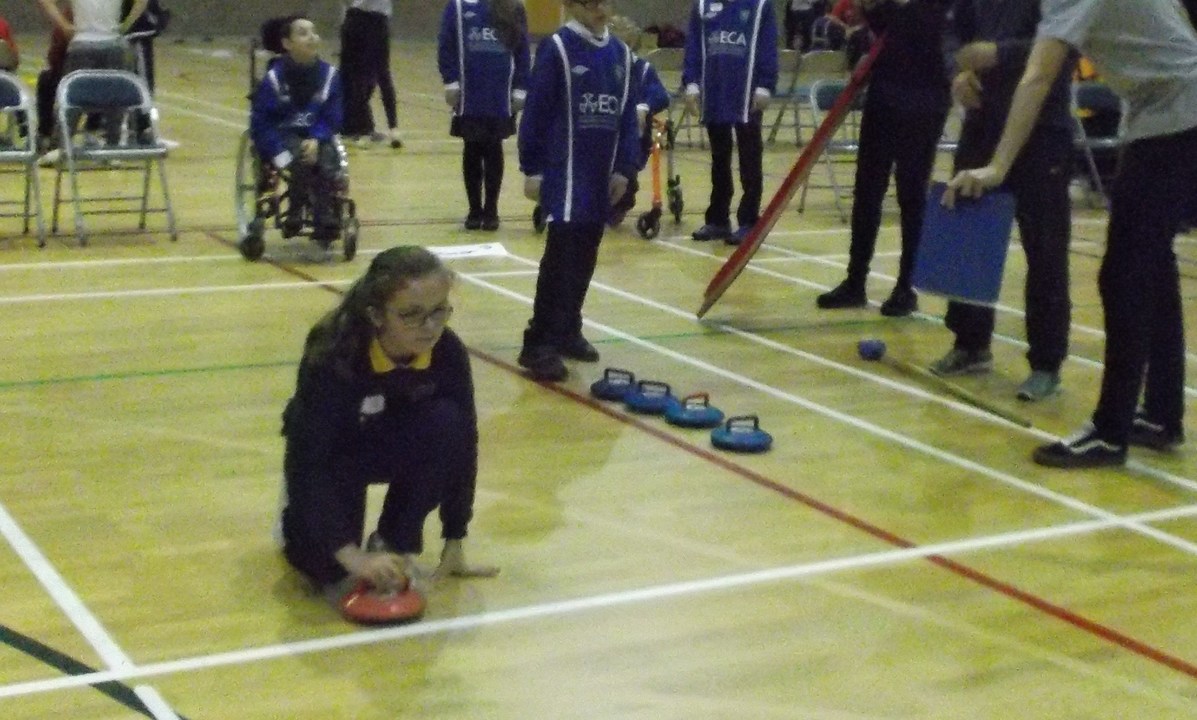 Pictured are Killard's Primary and Yr 8/9 five-a-side football teams who took part in Inter schools competitions this term.
The Valley Leisure centre echoed to the chants of 'We're not Brazil….' and 'Josh is on fire…' as both teams showed off their dazzling skills.
After some close matches, the Primary team finished third in their section while the Yr8/9 finished third overall bagging a bronze medal each.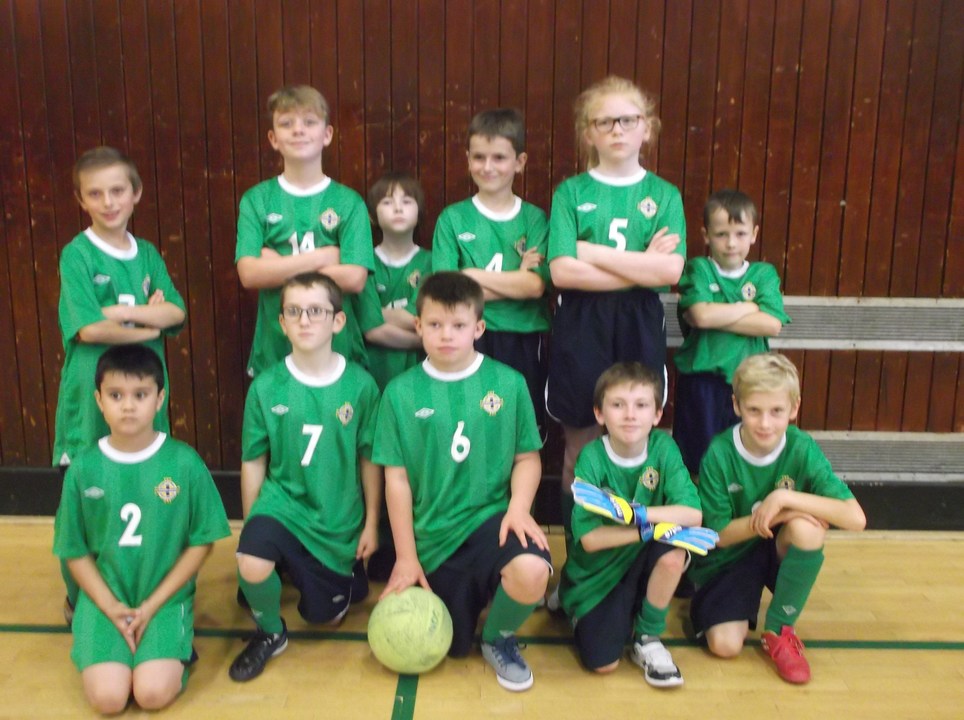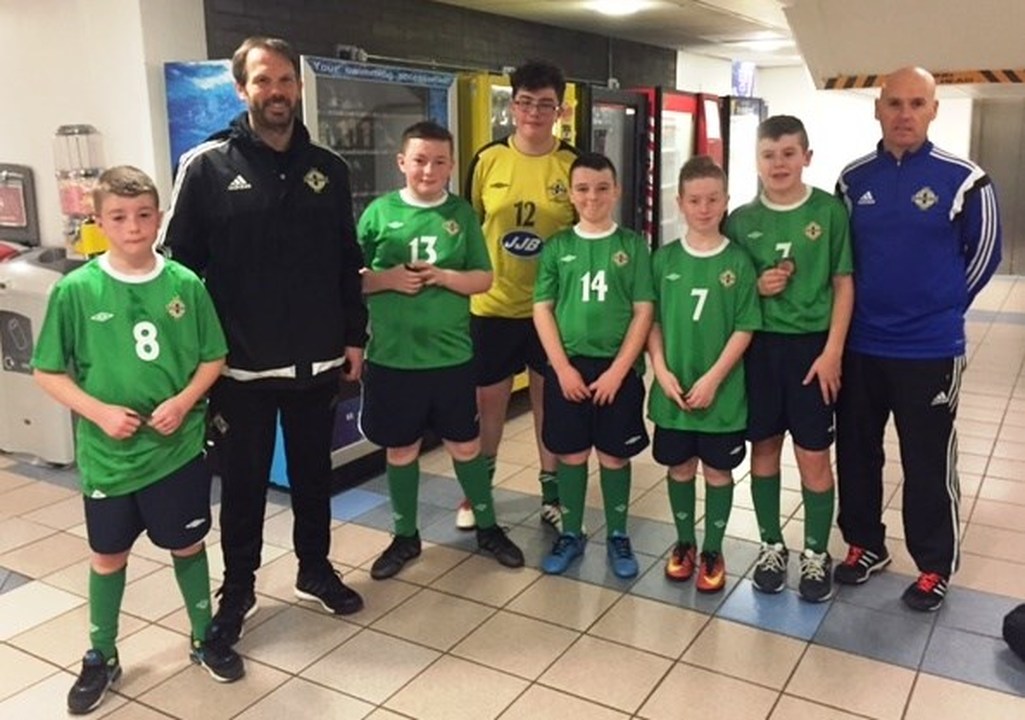 Contact Details
Cannyreagh Rd
Donaghadee
Co. Down
BT21 OAU
Tel. 028 9188 2361
Fax. 028 9188 3470
Email.info@killardhousess.newtownards.ni.sch.uk