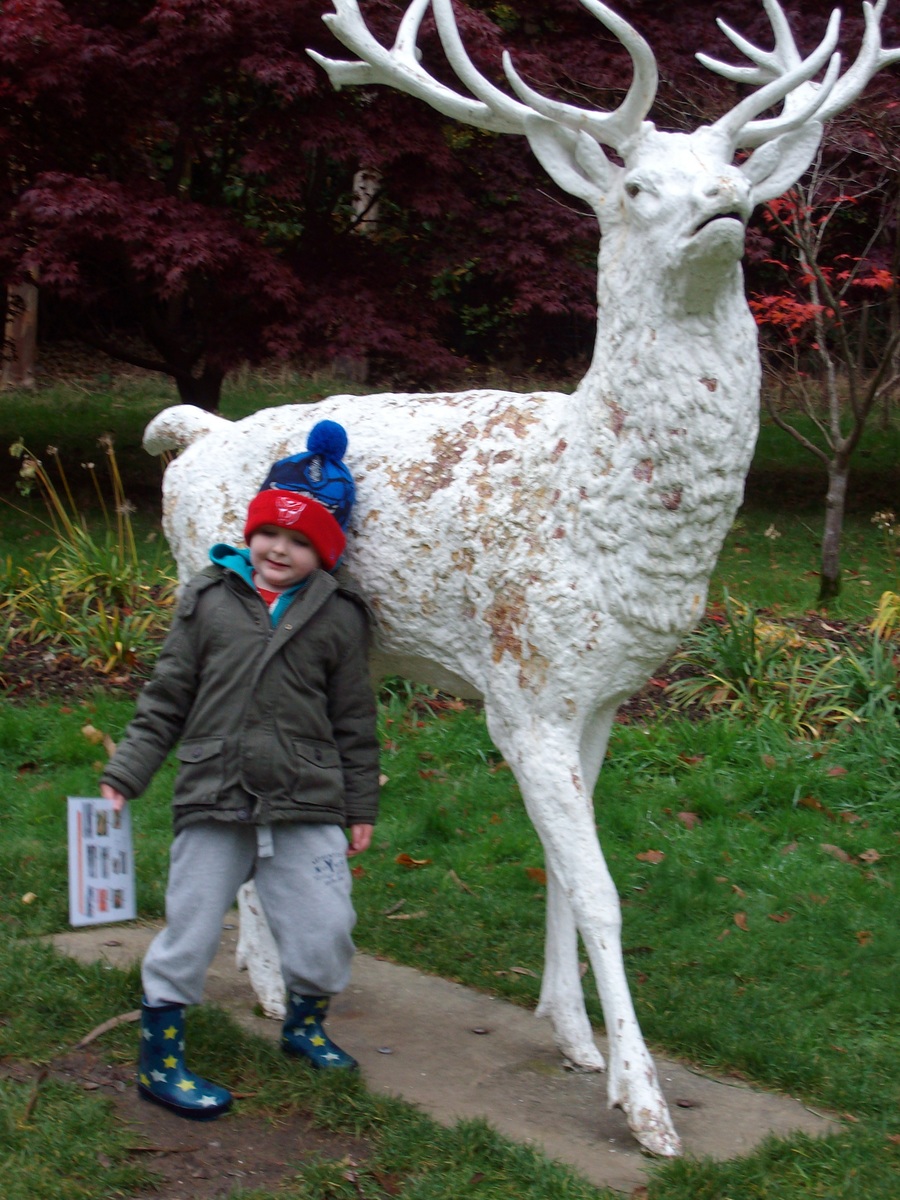 SCU 3 are visiting Mountstewart
Social Communication Unit Curriculum
Our Social Communication Unit caters for pupils in the Foundation Stage, Key Stage 1 and Key Stage 2. Teachers use a variety of approaches to help pupils access the curriculum successfully and develop their communication and socialisation skills.
All pupils cover the 6 areas of learning as set out in the Northern Ireland Revised Curriculum:
Language and Listening
Mathematics and Numeracy
The Arts
The World Around Us
Personal Development and Mutual Understanding
Physical Education
Check us out .................
SCU1 worked hard on their Nativity display!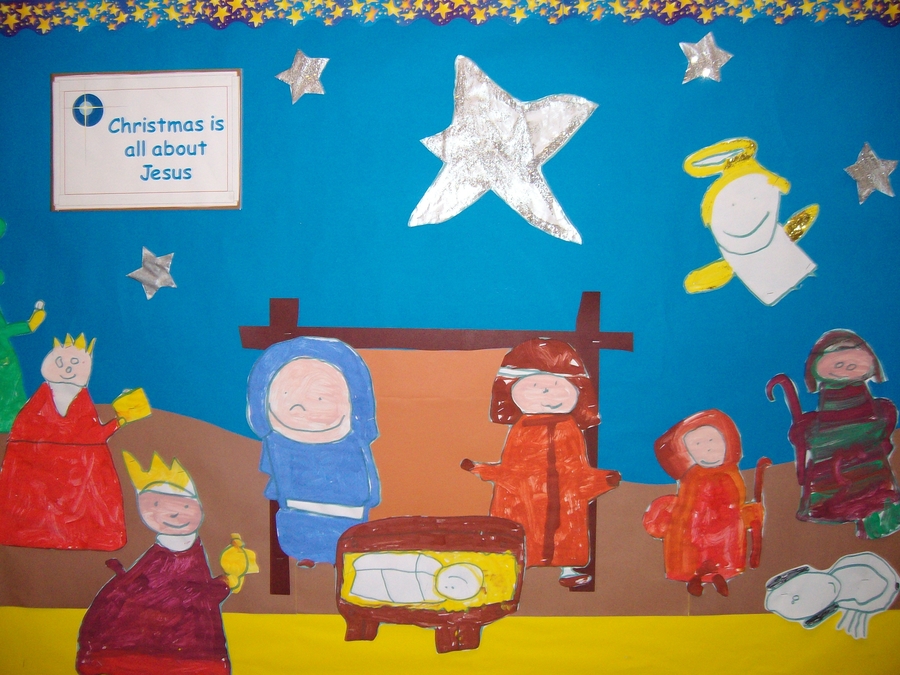 SCU1 and 2 having fun at Christmas
SCU 4 were learning all about The Rainforest. We were moving like rainforest animals in PE. We were learning about rainforest animals and researching to make 2D & 3D models. We learned that many of the foods we eat come from the rainforest and we used some of our favourites to make Rainforest Cookies.
SCU 4 on a forest nature trail in Scrabo Forest Park
The North Down Museum
SCU 4 went to the North Down Museum to find out what it was like to be a child in the 1950's. They watched cine film of Bangor in the 1950's and were able to play with some toys from the 1950's. Mrs Curran, who works with the museum was a "child of the 50's" and was very happy to talk to the boys about her memories. Each child had thought of a question to ask her and showed great listening as she answered. It was a great day out!
Some of the marvellous displays SCU 4 have worked on this year!
Learning through play and movement, experiential learning, is very important in our SCU classes.
SCU 4 have been developing their knowledge of, skill in using and understanding of money through our Money at Home topic. They worked as a team, sharing their thinking to plan, budget and shop for a class party.
SCU 4
Learning about ourselves, and celebrating all that we are capable of!
Exploring controlled movement outside on a sunny day in February.
The SCU 4 topic in February has come from a request made by the class, they wanted to learn about Volcanoes.
We are making 2D and 3D models of volcanoes, researching to find Fabulous Facts about Volcanoes, exploring locally collected rocks and stones in our science lab and together we are reading the novel Journey to the Centre of the Earth.
SCU1 & 2 enjoyed some Easter fun at The Commons. We played in the park, rolled our eggs down the hill and had an Easter bunny hunt.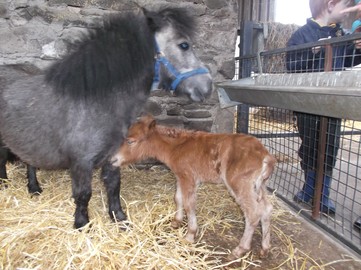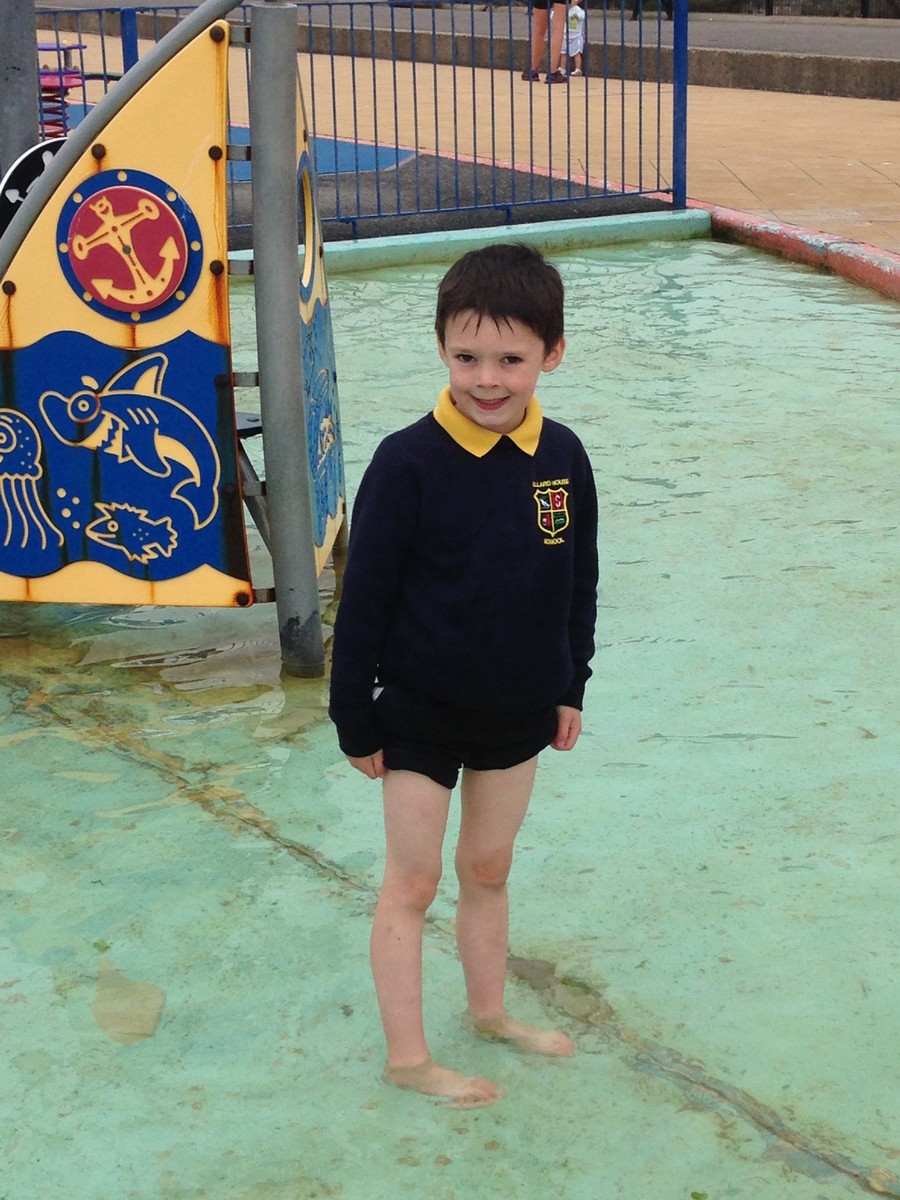 SCU2 went to the park on a lovely summers day.
Ethan went for a paddle.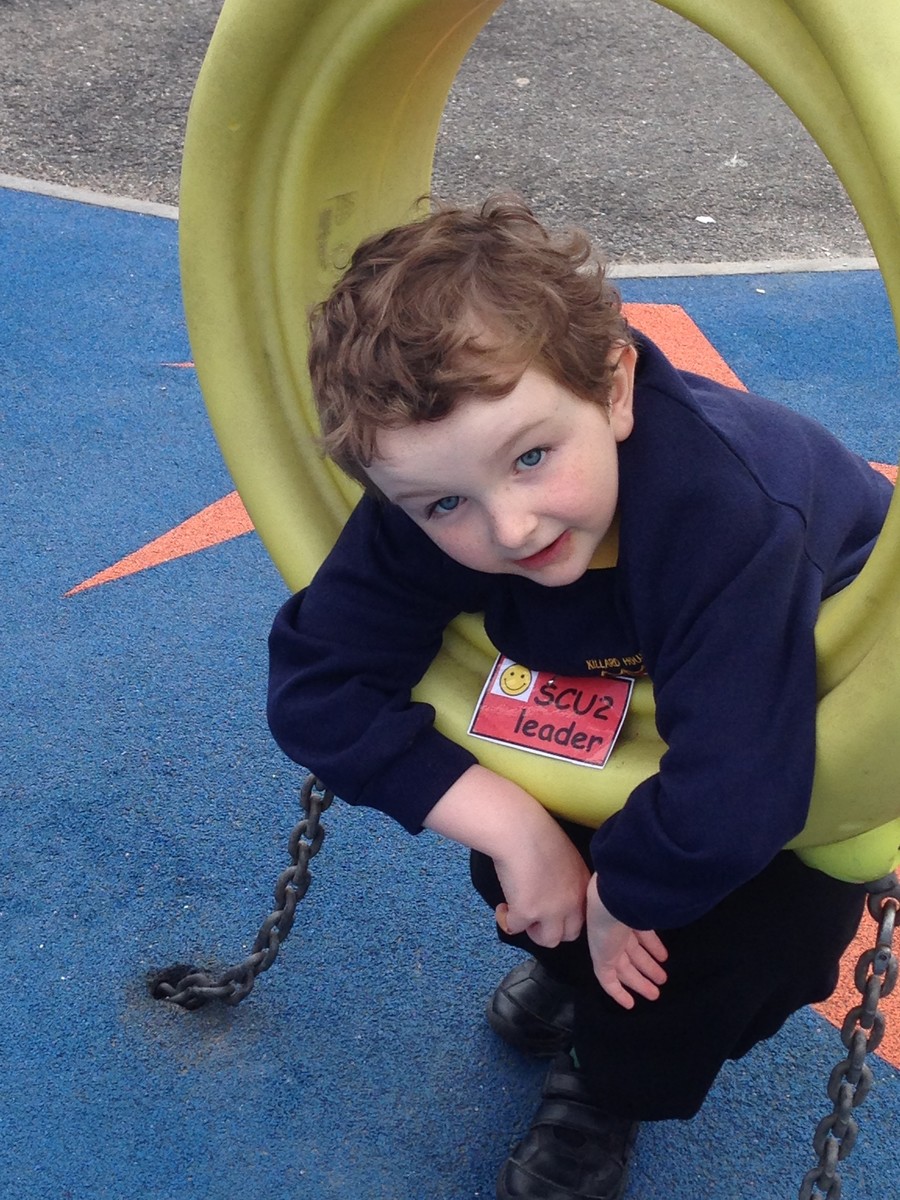 Liam had fun playing in the park.
SCU2 went to the Ark Farm on the 7th may. Ethan and liam enjoyed feeding the lamb.
A foal had been born just that morning and we were lucky enough to see it.